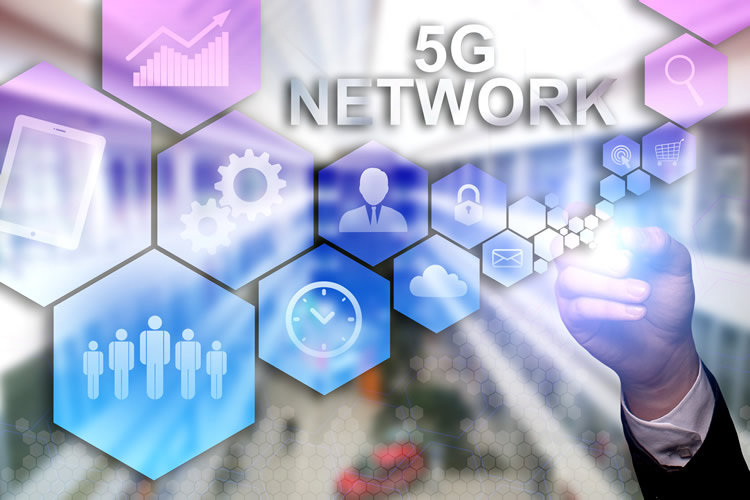 Zayo Group Holdings (a bandwidth infrastructure company) says "a major global carrier" has chosen it to provide 1,100 miles of dark fibre to connect several data centres across the UK. Zayo's network extends to Glasgow and Edinburgh in the north, to Birmingham and Manchester, and offers "dense metro fibre" in London. The dark fibre solution is the first phase of a multi-phase mobile infrastructure project for the customer, Zayo says.
The company won't name the network operator, but its MD in Europe, Annette Murphy, confirmed, "We have a strong relationship with this carrier and have worked closely with them to provide a dark fibre solution that delivers high performance and low latency to support a growing volume of data traffic".
Although O2 could not be reached for comment, it seems the most likely candidate as, in October 2014, it signed a 15-year agreement with Zayo to provide and manage a fully resilient core fibre network throughout the UK. O2 is the UK operating company of the global Telefonica Group.
At the time, it was noted in the press statement that this move to a dedicated, fibre-optic network which connected mobile switching sites across the UK was to meet the demand "for mobile data driven by its 4G rollout".
Making preparations
Given the timing, the first phase of this new contract feels as if the operator is moving up through the gears in anticipation of the demands of 5G, which in O2's case won't start before 2020, but there's lots of groundwork to do before then. As Murphy stated, "The carrier is relying on the infrastructure as a key element of its strategic growth and densification efforts."
5G will require a lot of new infrastructure. Among other things it will need an unprecedented number of tiny antennas close to each other to ensure the weak millimetre wave signals it runs on can go round obstacles like buildings and trees. The stringent service requirements for 5G in terms of speed, latency, capacity and coverage will rely heavily on fronthaul and backhaul.
This essential combination of fronthaul and backhaul is known as crosshaul, and, in short, means getting the radio signal from the outer edge of the radio access network onto the fibre-based packet core network as efficiently and affordably as possible.
Useful read: How fast is 5G?