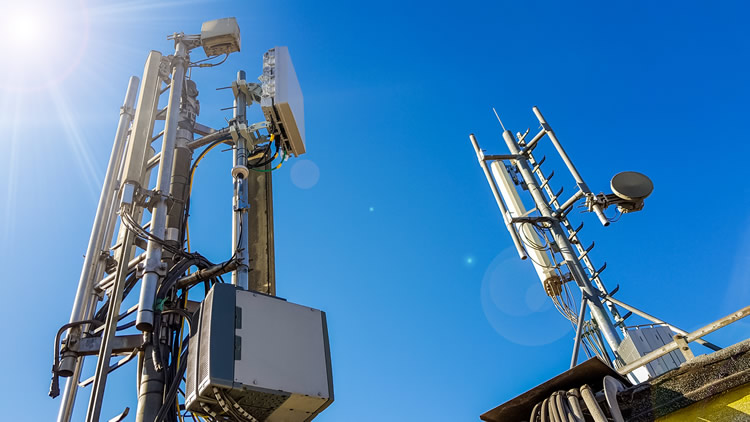 O2 has confirmed to 5G.co.uk that it won't roll out a commercial deployment of 5G to consumers before 2020.
O2 told 5G.co.uk: "It's likely that there will be a lite version of 5G launched [in the UK] prior to 2020," adding: "Any UK operator launching '5G' before 2020 would be using a 'lite version' of 5G."
This follows comments by Javier Gutiérrez, Director of Strategy and Development of Network and Information Technology Infrastructures (IT), Telefónica Spain, who is quoted by El Espanol as saying Telefónica (O2's parent company) won't implement 5G commercially in Spain ahead of 2020 because the market remains immature and the business does not want to make risky investments.
The complete 5G experience
This 'lite' version would be based on Release 15, set to be published by the 5G standards body 3rd Generation Partnership Project (3GPP) in June. Each 3GPP release introduces the standards and specifications for new features and functionality. Release 16, which is where many believe the full scale and capabilities of 5G will be realised, is not scheduled until December 2019.
The O2 UK spokesperson continued, saying: "Everyone in the world (including O2 in the UK) is expected to deploy 5G using a 'non-standalone' architecture to start with but it's the 'standalone' version which comes after that and will offer the complete 5G experience."
It added: "Effectively this means that a 5G launch before 2020 will lack certain capabilities (e.g. super low latency, vehicle communications for autonomous driving, enhanced security)."
It should be noted that not all relevant spectrum has been released yet. The principal auction took place in April in the UK, but the 3.6GHz – 3.8GHz and 700MHz band auctions are expected to happen in 2020, so that also places a limit on the ability for networks to launch true 5G before then.
The race is on
O2 itself has stressed an urgency for 5G, recently warning UK cities to "upgrade now" or "miss out on productivity savings of £6 billion a year from 5G."
O2's report, The value of 5G for cities and communities, suggested that 5G could save money and time for households, city councils and doctors, and this would translate into significant economic benefits. Launching the report in March, O2's Derek McManus called for better collaboration between operators, public service providers, local authorities and tech firms if 5G's benefits are to be realised sooner rather than later.
BT said earlier this month that it aims to launch its 5G network within 18 months, which would see it available from late 2019. EE – unsurprisingly since it's owned by BT – said the same back in February, meaning it could have a live 5G network from around August 2019.
The question is whether it will be full standalone 5G or 5G lite, and whether consumers will be clear about what they're getting.