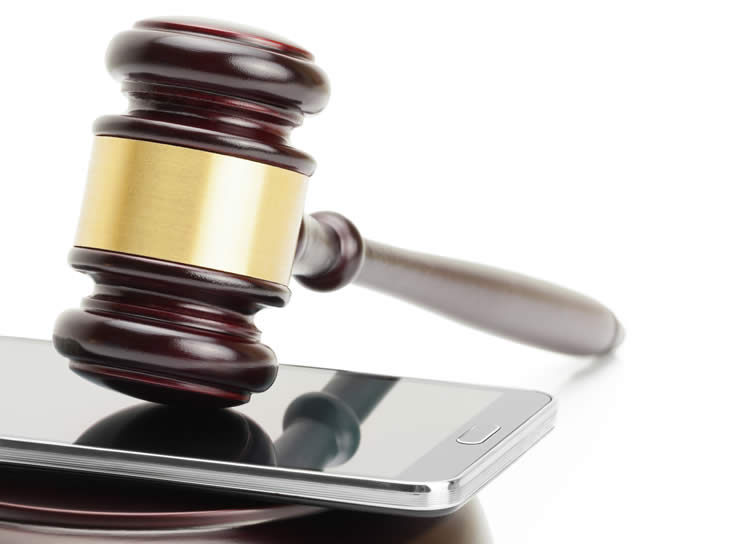 After what seems like years Ofcom's 5G spectrum auction is finally complete – or at least the principal stage is, which means we now know exactly how much spectrum in the 2.3GHz and 3.4GHz bands each network will come away with.
As a reminder, the 3.4GHz band has been earmarked for 5G use, while the 2.3GHz band is immediately useable, so it could benefit 4G networks (but is likely to help when 5G arrives too), and O2 has won big in both bands.
The network came away with 40MHz of 3.4GHz spectrum (at a cost of £317,720,000) and all 40MHz of the available 2.3GHz spectrum (paying £205,896,000). So it's the only network that will be able to immediately benefit from the auction and it's also picked up a decent lump of spectrum for 5G use, helping ensure its network is future-proofed.
Prior to the auction O2 had the least spectrum at just 86Mhz, so it's now almost doubled that, bringing it up to 166Mhz, with 126Mhz of that being currently useable. However, that still leaves its spectrum holdings well below EE or Vodafone, which we'll get to below.
Spectrum winning bid table
| | | |
| --- | --- | --- |
| Operator | 2.3GHz Spectrum (4G) | 3.4GHz Spectrum (5G) |
| O2 | 40Mhz | 40Mhz |
| Vodafone | Nil | 50MHz |
| EE | Nil | 40MHz |
| Three | Nil | 20MHz |
Vodafone was the second biggest bidder, and the biggest when it came to 5G spectrum, as it acquired 50MHz of the 3.4GHz band, at a cost of £378,240,000. That leaves it with 226Mhz of spectrum overall, and while its 4G network isn't likely to benefit from this spend it's positioned to be one of the UK's leaders when it comes to 5G.
EE meanwhile picked up 40MHz of 3.4GHz spectrum at £302,592,000. Slightly less than Vodafone then, but EE already had the most spectrum at 255Mhz, so this brings it up to 295Mhz, maintaining its lead, and adding support to its claims that it might have a 5G network by 2019.
Finally, Three came away with just 20Mhz of 3.4GHz spectrum, paying £151,296,000. That's surprising and disappointing, given that Three only had 130MHz of spectrum previously (only 90MHz of which is immediately useable), so this brings its total holdings up to 150Mhz, leaving it trailing well behind rivals.
Given that Three's takeover of O2 was previously blocked we assumed the network might spend big here to make up for it, but clearly that hasn't happened. All of which leaves Three's 5G future in a somewhat weak position. Still, there's hope yet, as lots of 700Mhz frequency spectrum will be sold off at a subsequent auction.
All that's left in this auction is the assignment stage, which allows winners to determine where in the frequency bands their new spectrum will be located. This should be completed within a few days, after which they'll get their spectrum licenses and be able to start putting it to work.