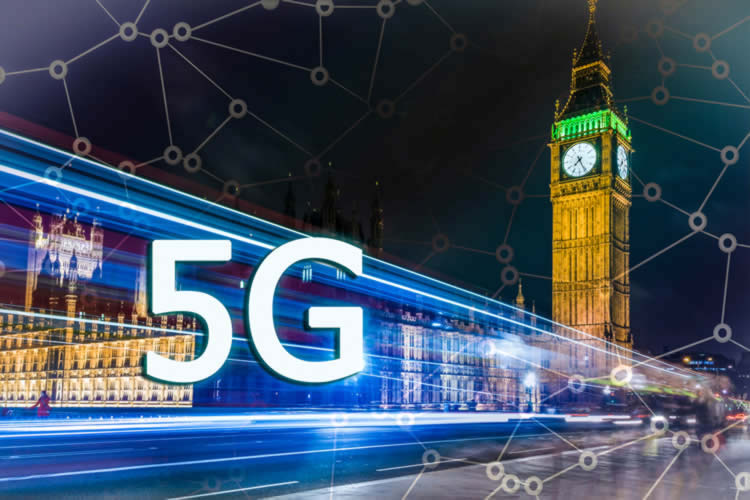 According to a report by the Financial Times, the London School of Economics is in talks with Huawei regarding the company funding a three-year study at the University on its "leadership" when it comes to 5G technology development.
The report (available behind a Financial Times paywall, as well as at sources including the Belfast Telegraph - explains that the University is in the midst of "commercial negotiations" with the firm but that no final agreement or payments have been arranged. If the report is accurate, the proposed research contract is reputedly worth £105,000.
Supposedly, according to a news story from OpenDemocracy which has also had access to internal documents, ethical approval has been given despite staff concerns. These concerns suggest that staff are worried that it will look like the London School of Economics is endorsing Huawei's past practices.
The internal documents reputedly explain that "the project is to provide a comprehensive study on how Huawei has internally supported innovation and product development in the past twenty years, focusing upon the transition from 2G infrastructure to technology leadership in 5G and governance, incentive and innovation at Huawei." This all does sound like an endorsement of Huawei's past efforts.
Huawei has had a controversial time of things lately with it due to various concerns from companies as well as world governments that the company is a security risk. Last year, Oxford University suspended research grants and funding donations from Huawei for these very reasons, so it's a little surprising to see a University like the London School of Economics be less phased by such plans.
Having said that, only last month, Prime Minster Boris Johnson chose to allow Huawei a limited role in the UK's 5G network, despite both the US government and numerous companies suggesting caution.
The decision to go ahead hasn't happened so it may not yet come about. In the past, the LSE had to put on hold another China based programme (due to the funder being a venture capitalist who had defended the events in Tiananmen Square in 1989, leading to LSE staff expressing outrage at the ethics involved.
For now, neither the London School of Economics or Huawei is willing to talk openly about it.
The LSE provided a statement explaining that "LSE has a clear ethics code which requires due diligence to be undertaken for all partnerships, which is kept under regular review," without any further input. Huawei told the Financial Times that it could not comment on "an unconfirmed project".