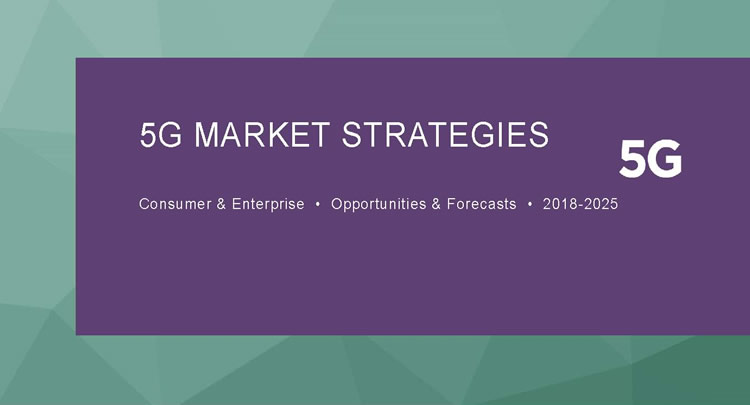 Operators' billed revenues from 5G connections will hit $300 billion (£229.5 billion) by 2025, up from $894 million (£683.9 million) in 2019, according to the latest forecast from Juniper Research. This represents an average annual growth rate of 163 per cent.
It's not a one-way street, though. At the same time, Juniper estimates that by the end of 2018, operators, hardware suppliers and public bodies will have spent $60 billion ($45.9 billion) on 5G research and development. In 2018 alone, they're expected to shell out $30 billion (£22.95 billion) on trialling networks ready for commercial roll-out.
Operators will need to recoup these costs and offset rising data costs which could eat into 5G revenues going forward.
Balancing costs
Juniper recommends that operators use pricing strategies that reflect rising data usage. The consultancy notes that they will also need to deploy technology such as network virtualisation to ensure their networks have the agility to cope more efficiently with 5G demands.
Juniper predicts that data traffic generated by 5G connections will reach 955 Exabytes per year by 2025. This is the equivalent of 143 billion hours of 4K video streaming. The report also says that after initial 5G launches – expected next year in the UK – 5G for home broadband will be the biggest driver of cellular traffic. 5G home broadband connections are expected to generate 430GB of data every month by 2025
New hope
The 5G Market Strategies: Consumer & Enterprise Opportunities & Forecasts 2018-2025 report finds that these new 5G revenues will offer much-needed respite to operators who have faced falling profits in recent years – as long as they get their strategies right
According to Juniper, 5G service revenues will make up to 38 per cent of all operator billed revenues by 2025. This is despite the fact that the 1.5 billion projected 5G connections by 2025 will represent less than 15 per cent of all cellular connections.