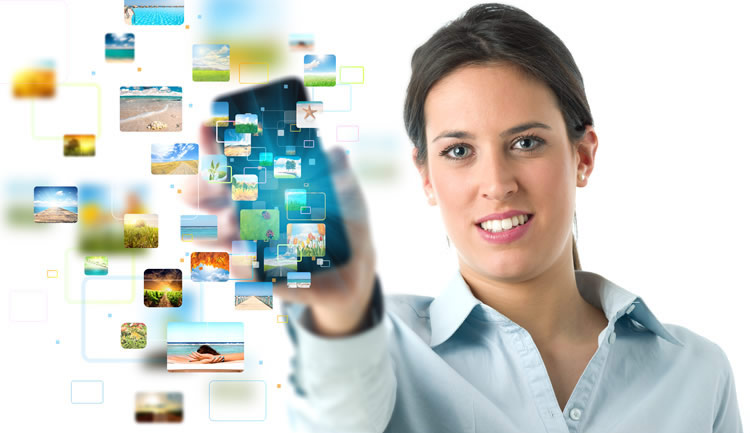 Samsung and British telecoms infrastructure company Arqiva have commenced the UK's first 5G Fixed Wireless Access (FWA) field trial.
The two companies announced back in February that they would be teaming up to create an end-to-end 5G FWA network operating in the 28 GHz band in central London. Now that trial has finally gone live.
The trial utilises Samsung's 5G network solution and customer premises equipment (CPE) in conjunction with Arqiva's 28GHz millimetre wave (mmWave) spectrum.
There are three main components to the setup. First up is a Radio Access Unit located on the rooftop of Arqiva's Fitzrovia office. This wirelessly links to the second component, an easily installable CPE (essentially a router) located by a window inside Arqiva's nearby headquarters. Finally, Samsung's virtualised core manages user connections and data routing from Arqiva's network to the internet.
The aim of this trial is to demonstrate the stability of the 5G FWA service, which is set to become a much more affordable and convenient alternative to current fixed wire broadband.
Fixed Wireless Access services have been available before now in 4G form. However, it's only with the addition of 5G base stations operating on high-frequency mmWave spectrum and utilising beam-forming technology that performance will reach a competitive level.
Sure enough, Arqiva has reported establishing a stable two-way mmWave link with downlink speeds of around 1Gb per second. Just to give an idea of this level of performance, it would allow for the simultaneous streaming of more than 25 UHD 4K TV channels.
Simon Beresford-Wylie, CEO of Arqiva, said: "This trial is the first of its kind in Europe, let alone the UK – and we are hugely excited about the high data rates, low latency and growth potential we're going to be able to demonstrate. Though only a proof of concept at this stage, we are confident that this trial with Samsung will showcase not only 5G FWA's potential for delivering ultrafast broadband but also the value of the 28GHz band in helping achieve this.
"We've seen a great level of response so far from our entire customer base, including leading mobile operators, fixed broadband providers, broadcasters and media companies. This trial will be particularly interesting for this audience as it looks to a future of ubiquitous UHD, and the file sizes that go with it."
Image credit: Shutterstock