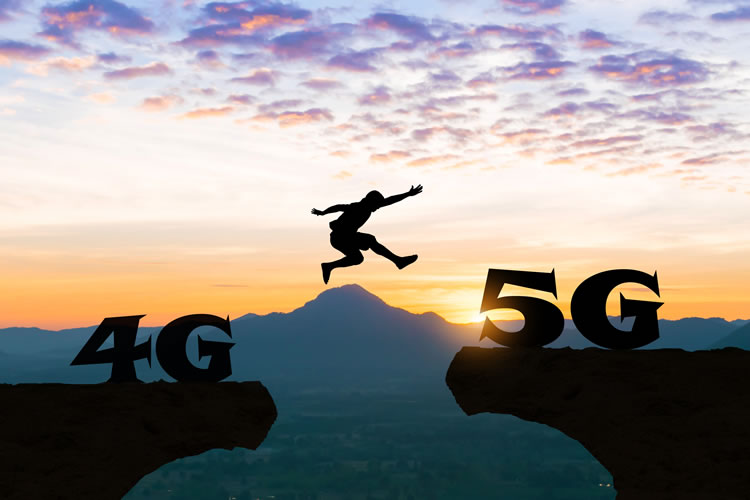 One of the biggest commercial law firms in the UK, Bevan Brittan, has won a tender to advise Sunderland City Council on the make-up and procurement of a consortium that will lead to the city delivering superior 5G connectivity across the region.
In recent times, Sunderland has made substantial steps forward when it comes to embracing 5G technology. It was the first UK city to deploy 5G ready Wi-Fi in its city centre along with other areas including 2 tower blocks and Hudson Road Primary School. It's also used the technology to help inform traffic management systems via traffic sensors.
The council isn't resting on its laurels here with plans to extend 5G and the 'smart city' capabilities that can be delivered alongside that across the entire city region. To do so, it requires the partnership of a commercial consortium which is where Bevan Brittan is assisting.
Sunderland could be first
Sunderland hopes to be the first local authority in the UK to become a 'neutral host' for 5G connectivity and fibre, with telecom operators able to then buy space from it in order to offer their own 5G services.
As it stands, Sunderland currently has one of the poorest ultrafast broadband penetration rates of all UK cities, so this is an ambitious plan for the region. With market-led 5G investment and delivery not forthcoming, it's the city council that has decided to take matters into its own hands.
Alongside Bevan Brittan, the council will commence a procurement process for a strategic delivery partner. The law firm will work on advising in terms of legalities and ensuring negotiations and evaluations are conducted appropriately.
In a tatement, Richard Lane, a partner at Bevan Brittan, explained, "[5G] holds the potential to bring huge benefits to the people and city of Sunderland, providing ultrafast connectivity, enabling smart city technologies and benefiting businesses."
Chief executive at Sunderland City Council, Patrick Melia, continued in this vein explaining, "the continuing rollout of our ultrafast 5G network will augment Sunderland's position as a global digital force and enhance opportunities for all across our smart city."
The hope by both parties is that a strategic partner will be in place by early 2021. Such collaborations could lead to Sunderland becoming a city that thrives on 5G with various systems such as stock control, traffic management, and even autonomous vehicles all benefiting greatly from an extensive 5G network. Such news comes at a time when businesses are excited about what 5G can offer (https://5g.co.uk/news/businesses-excited-about-5g-potential/5226/), potentially giving Sunderland the chance for new, emerging businesses to come to the city.
For now, we'll have to wait and see what Sunderland accomplishes.
Useful link: 5G in the smart city
Check Current 5G coverage in Sunderland
You can check current 5G coverage in Leeds where EE, Three and BT have so far launched 5G mobile services via our coverage checker: