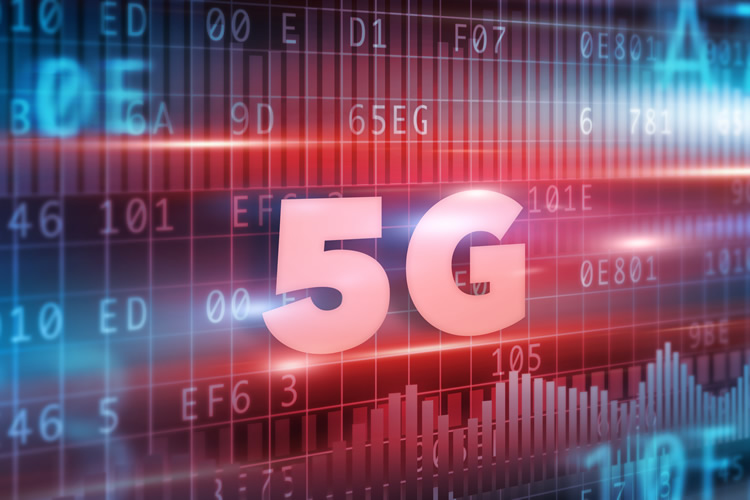 A number of UK institutions are helping push 5G development forward, including the 5G Innovation Centre and the University of Bristol, but now you can add another to the list, as the University of Bradford has just secured part of a grant of 3.3 million euros over a four-year project to further the development of 5G networks.
Specifically, it's a team from the School of Electrical Engineering and Computer Science which received the money and they're the only UK research institution selected for the project, which is being funded by the EU Commission.
The University of Bradford's work on it is scheduled to start in January 2017, when it will collaborate with early-years researchers to help develop high capacity, high-speed, energy-efficient flexible networks.
Professor Abd-Alhameed said: "Mobile traffic is growing at an unprecedented rate along with ever-higher data demands and 4G is struggling to handle this. 5G will be able to cope with millions more users, hugely increased capacity and much higher speeds.

"However, we need a solution that delivers more data for less energy use, with smaller cells, probably located within buildings, replacing mobile masts. This will be the focus for our team and our researchers. We will also be exchanging research staff with our partners, providing multi-disciplinary education and training and preparing the 5G workforce of tomorrow.

"This is an extremely exciting project that will not only move forward our ability to innovate in the 5G sector but will also underpin the development of the internet of things, with machine being able to talk to machine."