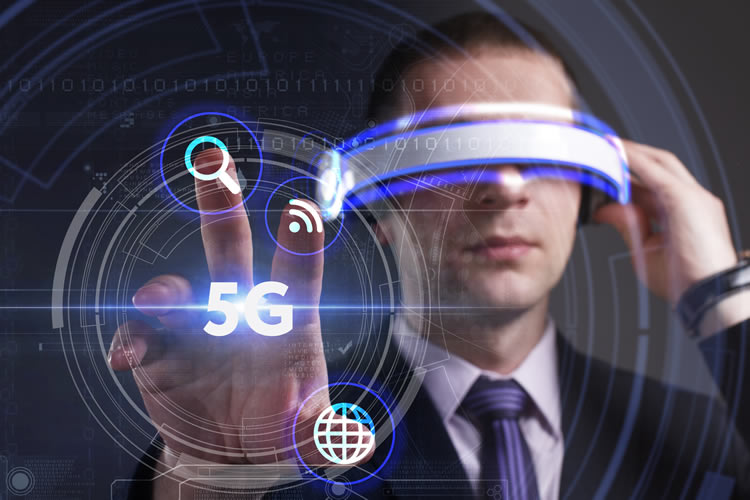 While there's no shortage of virtual and augmented reality (VRAR) products and services on the market, so far buyers and users have not been enthralled by their offers. The market is still nascent, with less penetration of VRAR headsets compared to other consumer electronic devices, according to a new report by GlobalData.
The company's report, Telcos and Virtual and Augmented Reality (VRAR): Opportunities, Challenges and Winning Strategies, states although there's "robust momentum on the supply side", VRAR hasn't yet become a mass market product category.
Undaunted, the network operators are investing heavily in the services. "Verizon, for example…has made acquisitions in VRAR content platforms, while SK Telecom is building its own, or, AT&T that is investing to develop compelling VR experiences and AR apps and Orange is taking steps to increase its participation across the board in devices, platforms, services and original content," says Ozgur Aytar, Director of Research, GlobalData.
However the research house found there is a wide range of expectations about VRAR's impact on network traffic; almost half of those interviewed for the report think it will increase traffic by more than 40% by 2025. According to Aytar, telcos are braced for the impact, with ambitious network upgrades and 5G rollout plans.
Digital services opportunity
They may be worrying unnecessarily as the report agrees that VRAR does represent a digital services opportunity for telcos and a way to explore new revenue streams, but it is a long-term play that will require vision. In particular, telcos wanting to gain ground in this market must be prepared to demonstrate that their networks can satisfy the bandwidth demands of VRAR experiences, in terms of speed and latency.
Telcos also need cross-industry partnerships to create content and drive up the number of users of VRAR, and telcos should work with partners in delivering high-quality VRAR experiences, content and tools.
That's a big ask, and will involve a lot more work than 'simply' rolling out a 5G network.
Fivefold growth by 2022
Meanwhile CCS Insight forecasts 22 million VRAR headsets and glasses will be sold in 2018, with fivefold growth to 121 million units in 2022. It says although smartphone VR will account for the bulk of the sales, the value lies in dedicated VR devices, which will account for 63 percent of the total market value of $9.9 billion in 2022. The report speculates that AR especially will benefit if a big consumer electronics firm like Apple enters the market. Which it might, given its recent interest in AR, as demonstrated by the launch of ARKit in 2017 – a platform for developing augmented reality apps for iOS.
George Jijiashvili, CCS Insight's senior analyst for wearables, comments, "We expect stand-alone headsets like the Oculus Go and HTC Vive Focus to ignite a new wave of growth that will help broaden the appeal of virtual reality, particularly with businesses and in education".
Yet so far gaming is VR devices' primary use and this will remain the case for the next few years, according to CCS Insight. It seems VRAR's impact on existing networks and 5G remains uncertain.
Useful read: How will 5G boost VR and AR?