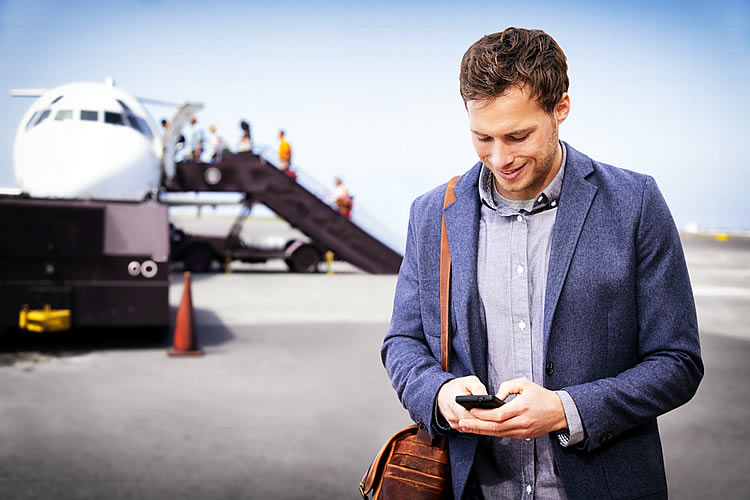 Vodafone added a new coverage zone to its 5G network by making the service available at Gatwick Airport. The operator said the airport's South Terminal was now "5G ready," and the North Terminal would follow in early 2020.
The deployment augments Vodafone's national 5G network, which was launched in July and now covers 15 towns and cities in the UK and 55 towns and cities in Europe. At Gatwick, Vodafone has also installed hundreds of kilometres of fibre to carry 5G signals throughout the airport.
Gatwick is a classic example of a densely populated hotspot, where huge numbers of users create indoor coverage and capacity challenges for mobile operators. Each year, 46 million travellers come through Gatwick while 24,000 people work there. This is one of the usage scenarios that the higher capacity and faster speed of 5G is expected to address.
John Barton, Chief Information Officer, at Gatwick Airport, said: "Passengers using the network will benefit from super fast speeds when surfing the web and downloading files, or even box sets to provide video entertainment during one of the many long haul flights that depart from the airport."
Smartening Up Gatwick Airport
It is hoped that the 5G network will not only benefit travellers, but also the airport itself and the hundreds of local businesses that support it. Gatwick has invested in plans to become the UK's leading "smart airport." Initiatives include trials for robotic parking and additional automation for check-in and boarding processes.
Barton said: "5G also has the potential to unlock a wide range of new capabilities and to reliably connect everything around us to a network many times faster than those it replaces. Many of the 250 companies based on the Gatwick campus can also benefit from this super fast 5G service, including those that rely heavily on mobile applications for their day to day business."
Related: Find out where Vodafone 5G Coverage is live now and when its coming to your area.