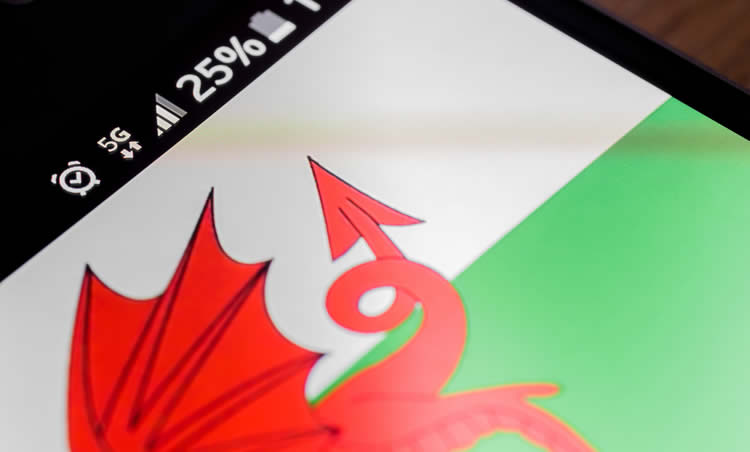 The Digital Signal Processing Centre of Excellence is located at Bangor University in Wales. Backed by £4 million funds, it will carry out specialized research into various digital communication systems. This includes mobile phones and Wi-Fi hubs.
The research findings will discover ways to speed up networks which will transform the way that mobile phones and networks perform. This research will be vitally important for the roll out of 5G as cost-effective ways of improving the service using existing fibre technology will be utilized.
Cutting-edge solutions to advance the global 5G economy
Brexit Minister Jeremy Miles was responsible for the generous EU funding in Wales. He sees great potential for 5G in the research, "Collaboration between top academics from Wales and world-wide institutions, high profile international companies and Welsh and UK SMEs, will lead to ground-breaking, world class research, resulting in cutting-edge solutions to advance the global 5G economy."
On top of the EU funding, Bangor University is leading the project, contributing £1,672,984 funding. Additional funding of £349,262 was also provided by private sector partners.
Why is this important for 5G?
When rolling out a new network overhaul, research is the key to solving problems, improving efficiency and saving money. Before 5G is rolled out worldwide, having the best research behind it is incredibly important.
The new Bangor centre plans on harnessing its research to improve capacity, flexibility and functionality of 5G services. The concept of applying existing fibre optic technology in 5G networks will hopefully make the roll out accessible for all.
Wales now has the capacity to potentially pave the way for 5G research, with government backing and a great team of professionals at the centre, the findings could transform mobile networks as we see them today.