5G and Industrial Automation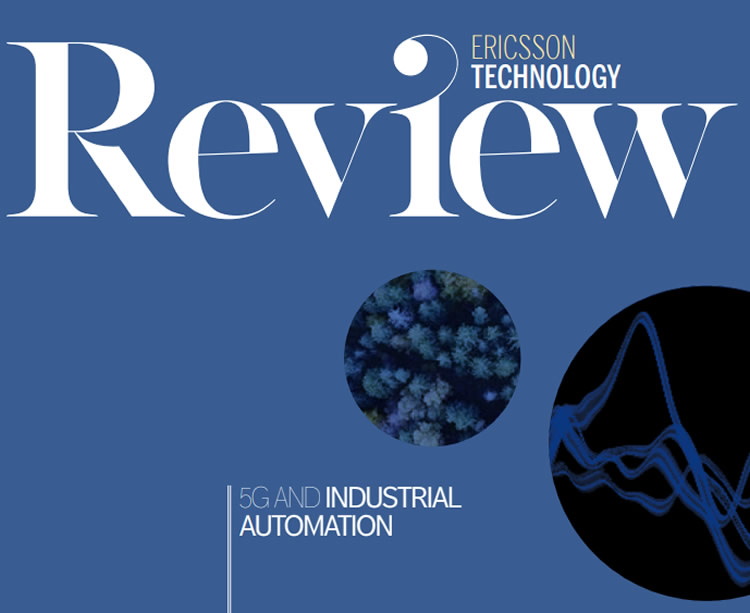 The emergent "fourth industrial revolution" will have a profound impact on both industry and society in the years ahead. Robotics, machine intelligence and 5G networks in particular will play major roles in this revolution by enabling ever higher levels of automation for production processes.
The combination of robotics, machine intelligence and 5G networks will provide a wealth of opportunities for cooperation between robots and humans that can improve productivity and speed up the delivery of services for citizens. Most analysts agree that smart manufacturing is likely to represent the biggest portion of market revenues for the Internet of Things (IoT) in the near future.
Smart manufacturing is dependent on industrial automation, which relies heavily on the use of robots and machine intelligence. The factory of the future will be realized through the digitization of the manufacturing process and plants, which will be enabled by 5G networks and all their building blocks.
As a leader in 5G infrastructure – including cloud technologies, big data analytics and IT capabilities – Ericsson is well placed to take a leading role in this transformation and partner with industries to develop solutions that are tailored to fit their needs. Our fruitful collaboration with Comau, a world leader in industrial automation, and the Sant'Anna School of Advanced Studies, a highly regarded academic cente
Download the report for FREE