802.11ax will fast track 5G use cases by several years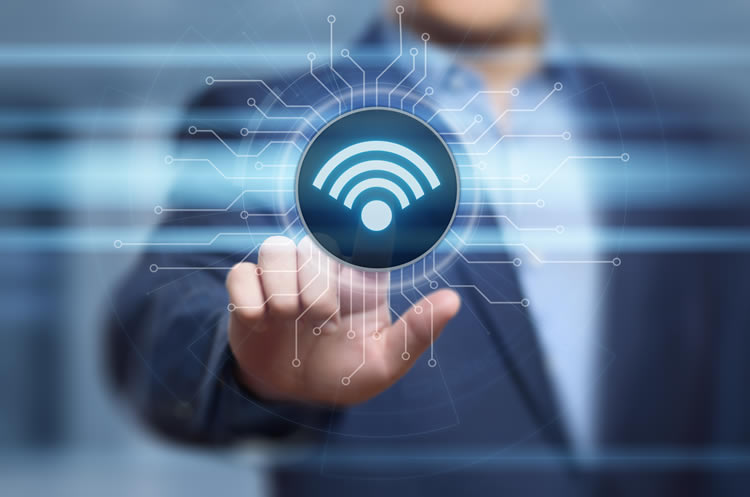 Next-generation Wi-Fi technology 802.11ax could facilitate the delivery of some 5G use cases earlier than expected, according to a new whitepaper from the Wireless Broadband Alliance (WBA).
Today, almost 70% of smartphone data is carried over Wi-Fi networks, in many cases complementing cellular coverage in the case of weak signals. In its definition of the 5G core network, 3GPP has also highlighted the need for the ability to better integrate W-Fi networks, alongside 5G New Radio (NR).
The WBA's whitepaper, Enhanced Wi-Fi – 802.11ax Decoded, claims that 802.11ax can not only speed up the roll-out of 5G but could also expedite the implementation of key 5G use cases, and therefore ROI. Potential applications include industrial IoT, smart cities, smart stadiums and more.
Read the WBA's whitepaper : Enhanced Wi-Fi – 802.11ax Decoded