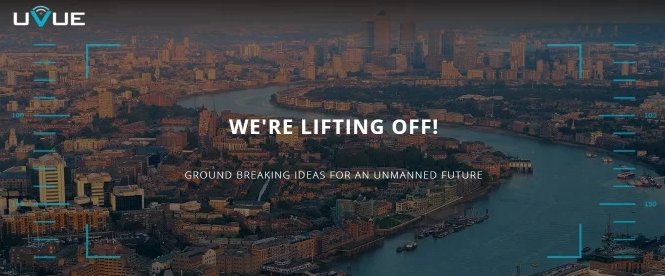 If you're a regular reader you'll know that we're hyped about the various possible use cases of 5G, many of which are likely to be new or unusual, and one example of that is drone flight.
In a test carried out by uVue, a drone was successfully operated over BT's pre-5G network slicing testbed at BT Labs, Martlesham in Suffolk.
The network slice (which is a virtual network partitioned away from the main network with dynamically allocated resources), apparently worked perfectly, with Maria Cuevas, BT's Head of Converged Core Network and Services Research noting that:
"The demonstration was most effective in showing that we are able to protect a private 'slice' of the network for uVue's drone as the rest of the network was deliberately overloaded. The slice allocated to drone control remained perfectly functional and stable, enabling the drone to remain responsive to the pilot's control at all times."
And this wasn't just a fluke, as well over 100 flights were executed, proving that this is a viable method of drone control.
And not only is it viable, but also advantageous, as it allows drones to operate with existing air traffic control systems, and even in its pre-5G state is capable of streaming high-definition video from the drones across the network at low latency – in this case allowing the footage to be displayed to an audience.
Russ Delaney, Director of Tech Ops at uVue, an ex-British Army helicopter instructor and drone pilot summed up the potential, saying:
"I was delighted at how responsive the drone control was over the mobile network and at how reliable the private slice was. Delivery of real-time low latency HD video footage back over the network provided a completely new standard for 'eye in the sky'. This is a key milestone in UAV development, showing that cellular networks have immense potential to provide uncompromised drone control and hence air safety.
The video below simply shows a uVue drone demonstration, not connected to the trials performed at BT Labs.
Image credit: BT Labs