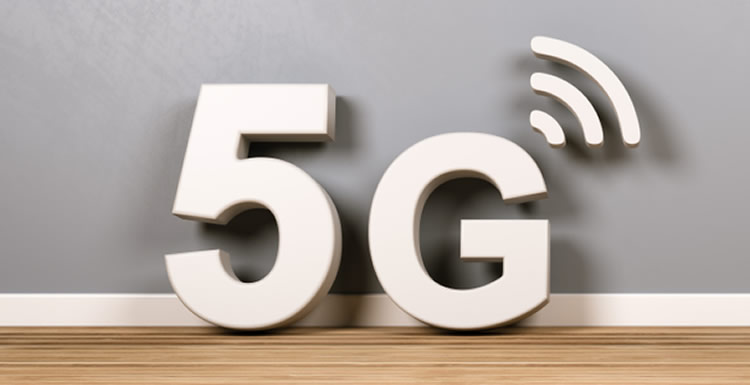 A new whitepaper published by IBC (the company which runs the International Broadcasting Convention) and written by Charles Cheevers, CTO CPE Solutions, ARRIS, looks at the relationship between indoor and outdoor uses of 5G technology.
The technical paper explores issues such as the potential indoor-only and outdoor-only 5G services that will emerge; how the handover from indoor to outdoor networks will take place; new and emerging 5G architectures; and the solutions required to provide seamless connectivity between indoor and outdoor environments. Qualcomm and CableLabs also contributed to the paper.
How will it work?
The paper focuses on four key revenue-generating applications of 5G: fixed wireless access; outdoor and indoor Internet of Things (IoT) connectivity on a massive scale; high bandwidth and capacity mobile wireless; and connected car, as well as augmented reality.
It reviews the use of Line-of-Sight (LOS) and Non-Line-of-Sight (NLOS) solutions and compares sub 6 GHz versus millimetre wave (mmWave) 5G considerations.
The 'How will outdoor and indoor use of 5G wireless services really work?' report also discusses the decisions customers will need to consider when purchasing equipment to support seamless 5G coverage, including some of the related cost issues.
According to some estimates, 70% of the new services that use 5G when it launches will be in indoor venues such as offices, hotels and conference centres, transportation hubs and sports stadiums, creating higher demand for ubiquitous indoor coverage. It has been forecast that indoor capacity density will increase eight-fold over the next five years.
5G architectures
Cheevers concludes that a wired backhaul network is essential to support "ever-decreasing 5G small cell architectures" and notes that 5G will require multiple and varied architectures due to the latency requirements and spectrum availability.
The paper states: "The likelihood of any sub 6 GHz spectrum being used for 5G services is high and the potential for architectures to have to support both sub 6 GHz for range and millimetre wave for bandwidth is highly probable."

It adds: "There is also scope for adding inside out schemes for leaf Home Cells on wired networks. Whether these deploy as first stage or final stage elements of the new 5G wireless world, we will see in the coming five years of rollouts."