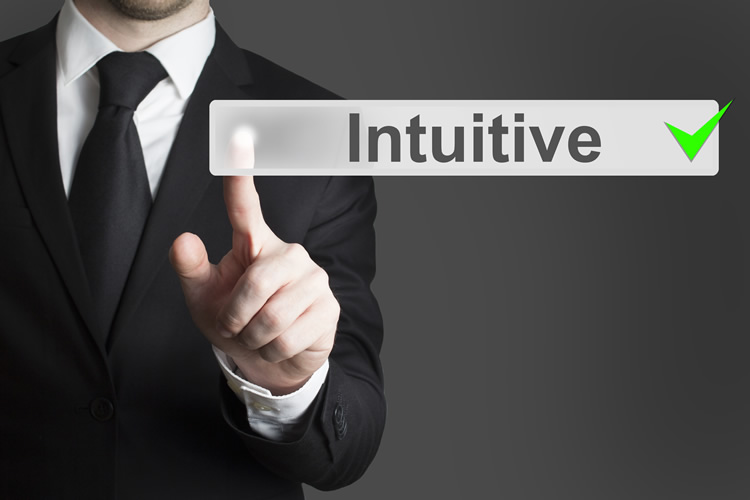 Haptic feedback is something most of us are now used to on our smartphones.
It takes the form of the vibrations we feel when interacting with the touchscreen, for example small ripples when typing to give a sense of physicality to each key press.
We're also now starting to see smartphones respond differently to different amounts of pressure, such as with the 3D Touch feature on the iPhone 6S, but this could just be the beginning.
Along with the extra speed and lower latency of 5G it's expected that it will enable all sorts of new technologies and according to a new report titled '5G and the Haptic Internet: Emerging Technologies, Solutions and Market Opportunities', the haptic internet is likely to be one of them.
The report states that next generation internet applications will be tactile and responsive to non-verbal communication, allowing remote users to enjoy haptic experiences through real-time interactive systems.
This will lead to highly interactive and engaging services called Haptic Communications, which essentially just means interacting via a sense of touch.
5G will enable touch to be transmitted anytime and anywhere, making it possible for the haptic internet to become mainstream and in turn likely spurring development of it.
Adding a sense of touch to online interactions could help in numerous ways. It's also easy to see how it could add to the effectiveness of augmented and virtual reality.
The haptic internet is just one way 5G could change the world, with self-driving cars, real time holograms, smart cities and more all likely to become real and widespread too with the help of 5G.