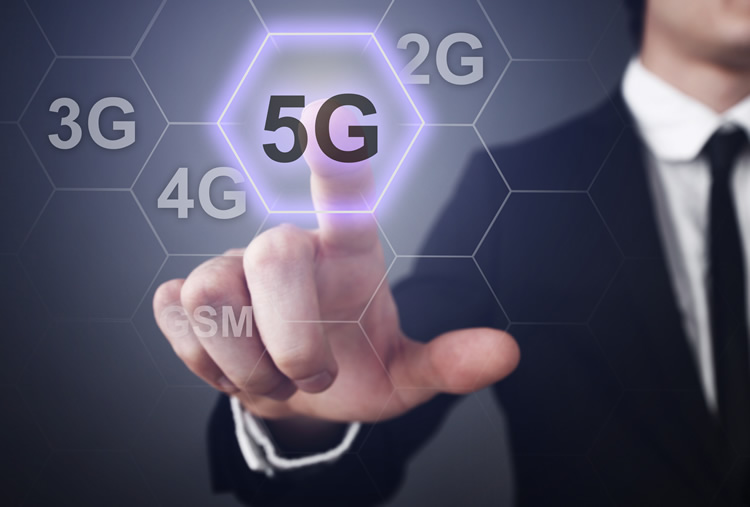 2020, that's the magic number, the year when 5G is expected to make its commercial launch, and uptake is likely to grow rapidly after that, with potentially as many as 24 million 5G subscriptions worldwide by the end of 2021.
That's according to Ovum's inaugural 5G Subscription Forecasts, but digging into the number it seems the UK won't make up much of that, with North America and Asia each expected to account for more than 40% of global 5G subscriptions at that point, while Europe as a whole will have over 10%.
Ovum doesn't specify exactly how much of that will be accounted for by the UK, but with only just over a 10% share for the entire of Europe it's not likely to be much, meaning we could well be looking at less than 1 million 5G subscribers in the UK by the end of 2021.
Ovum notes that while 5G will likely be available in more than 20 markets worldwide by the end of 2021, the US, Japan, China and South Korea are where most 5G subscriptions will be found, as mobile networks in these countries have revealed plans to roll out 5G as soon as possible.
Which isn't to say that the UK will be left behind. A lot of 5G research is happening here and the UK government is taking the technology seriously, so we could well be ahead of much of the EU for 5G deployment, just don't expect widespread coverage for at least a few years after 2020.
Still, initial use cases may be quite limited, so waiting until the tech has matured more before getting on board may not be such a bad idea. Mike Roberts, Ovum Practice Leader covering carrier strategy and technology noted that: "The main use case for 5G through 2021 will be enhanced mobile broadband services, although fixed broadband services will also be supported, especially in the US.
"Over time 5G will support a host of use cases including Internet of Things and mission-critical communications, but Ovum does not believe those use cases will be supported by standardized 5G services through 2021."