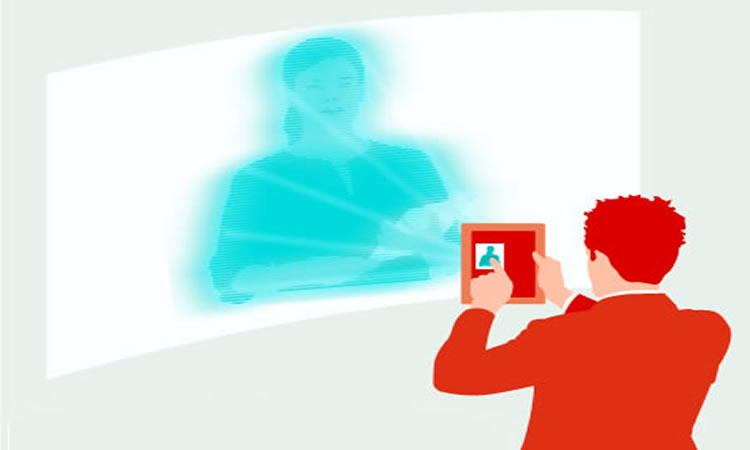 Plans for 5G are little more than a footnote in George Osborne's 2016 Budget, but it seems the UK government wants it to be a big focus going forward.
First off it's asked the National Infrastructure Commission to consider by the end of 2016 what the UK would need to do to become a world leader in 5G infrastructure deployment.
Becoming a world leader sounds like a big ask, but we're still in the early days of 5G development, so getting on board now means the UK should have the ability to get ahead in 5G.
Then, in 2017, the government plans to deliver a 5G strategy, based on the assessment made by the National Infrastructure Commission. That's when we should have a far clearer idea of the government's plans for 5G.
But alongside those so far quite vague goals, the 2016 Budget reveals some more tangible ways in which the government is set to give mobile a boost. For one thing it will support the development of a network planning tool, which is set to be trialled in Bournemouth.
The government also plans to free up 750MHz of public sector spectrum in bands under 10GHz by 2022, with 500MHz of it to be made available by 2020, which is when 5G is likely to first start appearing.
Finally, the government has announced that it wants to reduce planning restrictions for telecoms infrastructure. This will allow for larger mobile masts to be built, which in turn will improve their range and coverage, which is something that will be beneficial to mobile users both now and in the future.
It's great to see the government taking 5G seriously and we could be in a very good position come 2020.