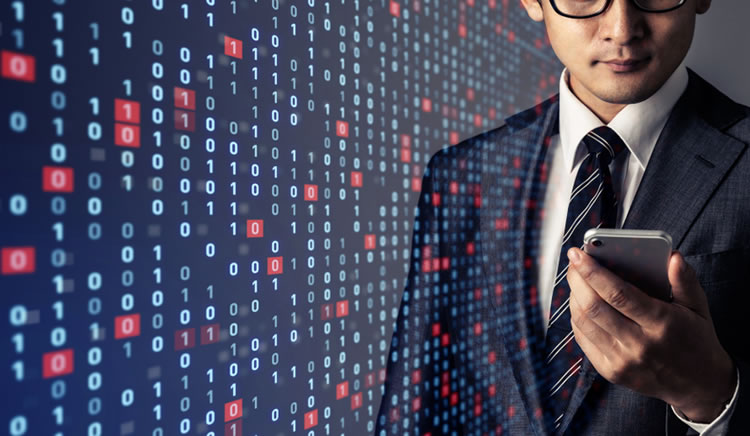 AccelerComm, a UK startup from Southampton, has raised £2.5m in a funding round led by investors IP Group and Bloc Ventures.
A specialist in optimised channel coding techniques, which are designed to minimise transmission errors when mobile devices are communicating with one another – or with fixed infrastructure and satellites - AccelerComm will use the extra cash to scale up and commercialise its 4G and 5G portfolios.
For the uninitiated, there are three main channel coding standards aimed at optimising transmission performance: Turbo, which is well established in 3G and 4G networks; low density parity check, or LDPC, which is mainly used in Wi-Fi, but also in the 5G New Radio (NR) data channel; and Polar, the newest standard. Polar can be used for the 5G NR control channel.
AccelerComm provides all three types of solutions, at the semi-conductor level, and reckons it's ahead of the game when it comes to Polar. The startup claims its 'Polar coding chain' is already in commercial use in some 5G NR products, barely eight months after Release 15 – which provides 5G NR specifications – was ratified by the 3rd Generation Partnership Project (3GPP), a standards body.
Polar performance
The Polar processing chain includes the encode-decode engine, channel interleaving, rate matching, cyclical redundancy checking and early termination functions. When these techniques are all put together the idea is to achieve higher throughput and – particularly important if 5G is to break into new territory when it comes to applications – lower latency.
For good measure, AccelerComm said its "high-performance" Polar offering was "fully configurable" and had the "smallest silicon footprint" in the market. It boasted too of being the most power‑efficient and offering the "lowest latencies".
David Leftley, CTO and co-founder at Bloc Ventures – perhaps not surprisingly given Bloc's investment commitment – is a big AccelerComm fan. "AccelerComm's technology greatly enhances the latency performance of wireless communications, and the availability of the company's IP [intellectual property] in the market is fundamental to enabling the delivery of ultra-low latency applications of 5G, such as V2X in automotive and mobile edge compute," he said. "The UK has a strong pedigree of wireless communications technology and we believe AccelerComm will become one of global leaders in this space as it looks to apply its IP and know-how to other areas of the 5G communications stack."
AccelerComm was founded in 2016 by ARM, a UK-based chipset designer, and Vodafone. Tom Cronk, an ARM veteran, is the startup's CEO.
According to its website, AccelerComm has patents pending for encode‑decode IP – both for the 5G NR Polar chain and the 5G NR LDPC chain.