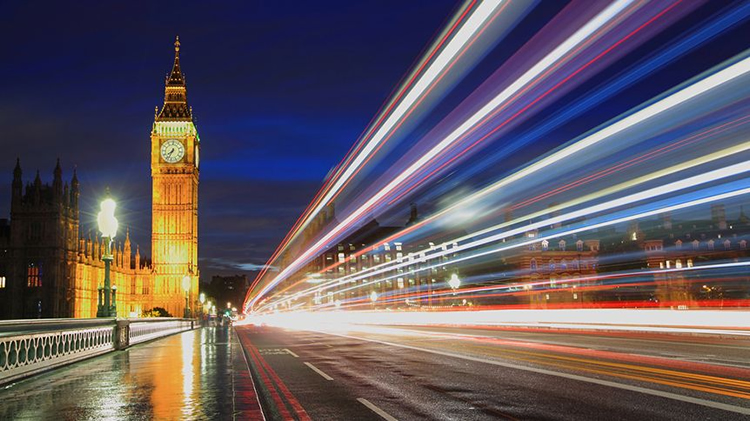 UK communications infrastructure company Arqiva has announced the acquisition of an additional 28GHz spectrum license for Central and Greater London, which will be put towards its country-wide Fixed Wireless Access plans.
The 28GHz spectrum band is notable for its use in preliminary 5G tests across the world. In particular the US, Japan and South Korea have all employed it in Fixed Wireless Access service trials.
FWA means ultra-fast, high bandwidth home broadband using wireless technology rather than conventional fibre-optic or copper wiring. It's expected to become the first commercial use of 5G technology over the next few years.
Nicolas Ott, Managing Director of Telecoms and M2M at Arqiva, said: "5G FWA is an exciting opportunity to deliver true ultrafast broadband above 500Mbps to millions of households; this is especially relevant in the UK where so few households are connected by fibre to the home (FTTH) or fibre to the cabinet (FTTC). FWA has the ability to become a truly alternative technology to deliver fibre-like services.

"In purchasing this additional licence we are able to further our ambitions in this area, standing ourselves in good stead to deliver a compelling 5G FWA wholesale service to UK mobile and fixed operators across the country, and with even more capacity in Greater London."
Earlier in the year, Arqiva and Samsung revealed that they will be conducting the UK's first 5G FWA field trial in London some time this summer.
Image credit: Arquiva