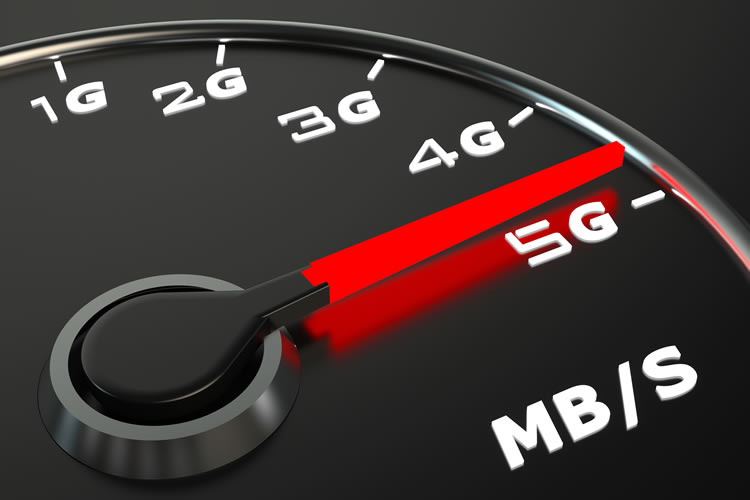 Samsung has teamed up with British telecoms infrastructure company Arqiva to launch the UK's first 5G Fixed Wireless Access (FWA) field trial.
The trial will involve the creation of an end-to-end 5G FWA network operating in the 28 GHz band, which is commonly held to be within the so-called millimetre wave spectrum. This is the high frequency, high bandwidth range that most experts believe will be the natural level for 5G after its initial rollout period.
Arqiva expects the trial to take place at various locations in central London (including the company's own Percy Street offices) some time in the second half of 2017.
Samsung will be supplying 5G Access Units, or base stations, that operate on this high-frequency mmWave spectrum and utilise beam-forming technology. The result will be a localised 5G network with high-density coverage and ultra-high-bandwidth connectivity.
At the consumer end of this network will be an array of Customer Premise Equipment (CPEs) that can be self-installed by the end user. This will potentially enable subscribers to get connected to super-fast broadband far more quickly and cheaply than with existing Fibre-to-the-Home and Fibre-to-the-Building standards.
Thomas Riedel, Head of Samsung Networks Europe, said: "With advanced news of 5G trials already being made in the US and Korean markets, we are really excited to be partnering with Arqiva to jointly demonstrate just how important the UK and Europe is to the 5G revolution.

"There is so much opportunity in the region due to the diversity of markets and services already in place here, and we think the UK is a prime candidate to show off the benefits that 5G can bring to consumers."
Useful reading: 5G Frequencies in the UK - What You Need to Know
Image credit: Shutterstock