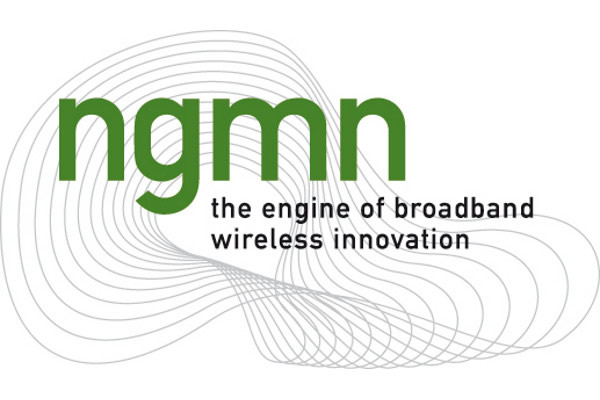 Two major industry organisations have signed a new co-operation agreement, aimed at helping the development of 5G.
The Alliance for Telecommunications Industry Solutions (ATIS) and the Next Generation Mobile Networks (NGMN) Alliance have just signed a co-operation agreement, which will see them work together on the development of 5G.
The two organisations aim to help enable and support the speedy rollout of 5G, by working together on projects related to it and carrying out joint 5G public relations measures.
"Advancing the network toward to its 5G future will only be accomplished through collaboration," said ATIS President and CEO Susan Miller.

"ATIS sees its agreement with NGMN as important to its leadership role in delivering 5G requirements focused on the North American market and contributing them to global efforts. The goal is to deliver the long-promised convergence of all services onto a common framework, with corresponding enhancements to efficiency, security and service velocity."

Peter Meissner, CEO of the NGMN Alliance said: "The NGMN 5G White Paper and the newly launched 5G work-programme provide essential guidance in terms of end-to-end requirements and our vision for '2020 and beyond. We are looking forward to a close co-operation with ATIS to ensure broad, international support of NGMN's ambitious targets for the benefit of the whole industry."
No one company is going to bring about 5G, which is why partnerships like this are so important. In recent months we've seen numerous groups sign agreements or begin to work together, such as the EU's 5G partnerships with China and other Asian countries, so hopefully it won't be too long before the finer details of 5G start to take shape.