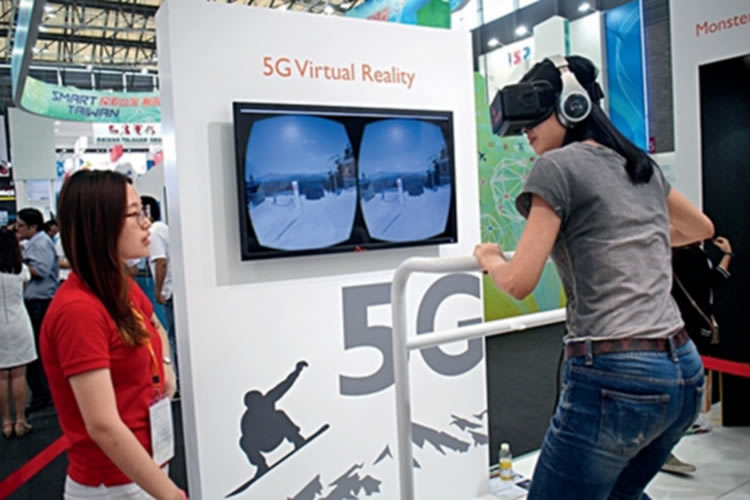 5G development is a global effort, but when all is said and done it looks like China could be among those playing the biggest roles.
The country has already made major strides in the development of 5G technology. For example, Huawei has achieved speeds of 3.6Gbps in a 5G trial and that's just the tip of the iceberg when it comes to the company's 5G research.
Caixin Online reports that more than 500 Huawei researchers have been working on the technology since 2009 and that the company is half way through a six-year $600 million 5G research and development program.
Huawei isn't the only Chinese company helping with 5G development either. ZTE for example has also been researching the technology since 2009 and China itself has partnered with Europe in a milestone agreement, set to speed 5G development.
The ITU has even used the Chinese government's recommendation to call 5G technology 'IMT-2020', which shows that the world recognises China's efforts and achievements.
However, in a conversation with Caixin Online, Cai Yuemin, chief engineer for the mobile communication division of DT Mobile, notes that to be named a world leader in 5G, China's companies will have to prove they've contributed to advancing key technologies and improving the domestic telecom sector.
In many ways this is already happening, as the examples above show, but while they're strong in basic 5G research they trail non-Chinese firms such as Qualcomm in certain development areas, so there's room for improvement.
5G is still a few years off yet, so there's plenty of time for companies across China and the rest of the world to prove their worth and make meaningful advances and it's clear that if China continues on the path it's on now it will be at the forefront of 5G development.