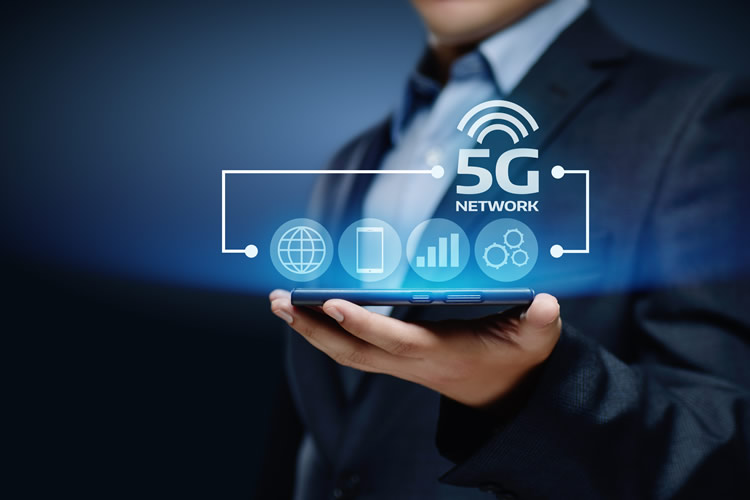 5G is almost here, with numerous networks looking to a 2019 launch, but it will take a long time to bring coverage everywhere and some big companies, such as Audi, seemingly don't want to wait for 5G to be publicly available. Instead, they plan to build their own networks.
These would be private 5G networks, using spectrum and infrastructure that they wouldn't have to share with other users. This would put the building of the network in their hands, meaning they can start getting them up and running as soon as the technology is available, and also meaning that they would have full control over how the network was run and who had access.
Audi looks to be the closest to doing this. The automaker has made an agreement with Ericsson to use the latter company's equipment for a 5G trial in its factories, gear which could cost around $100,000 to ultimately purchase.
The first of many
While Audi might be first off the starting blocks, it isn't the only company looking to take 5G into its own hands. BMW, Daimler and Volkswagen have all expressed an interest too, as have large utility companies, shipping ports, and oil, gas and chemical firms.
So why 5G rather than 4G or Wi-Fi? Well, many companies do already have private 4G networks, but 5G is potentially faster and lower latency, especially than 4G. It also has the unique advantage of allowing companies to prioritise certain data transmissions over others, as Barron's notes.
There are issues facing companies that want make their own private 5G networks, not least access to spectrum, which they may have to lease from mobile networks, if networks are prepared to even give it up. But assuming these issues are overcome, many of the first 5G networks may not be those from the likes of EE and Three, but from big companies for private use.