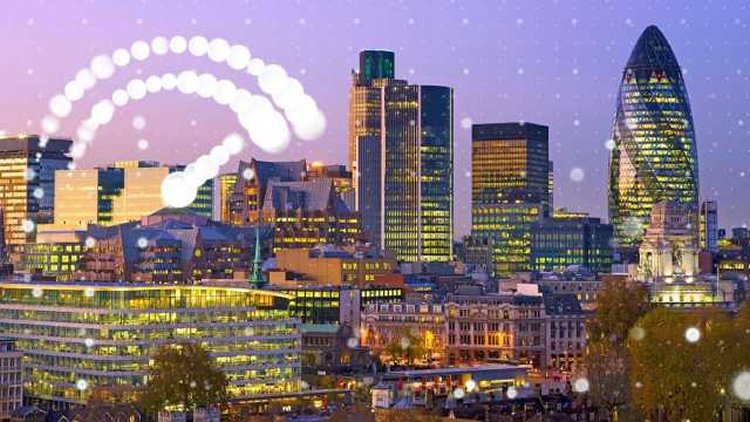 EE is planning to carry out tests of 1Gbps mobile data speeds in 2016
EE is the UK market leader in 4G, so it's no surprise it's already looking ahead to 5G and likely hoping to dominate there too.
The network revealed at Light Reading's Gigabit Europe event that it planned to trial 1Gbps speeds and it's now known that those trials are set to be carried out in 2016.
While it's possible that 5G could ultimately be even faster than that, 1Gbps is already over six times as fast as the speediest 4G speeds that EE's 'double speed' service currently offers.
These 1Gbps speeds will be achieved by aggregating up to five spectrum carriers, which would allow phones and other devices to receive data from all five, where standard 4G uses just one spectrum band at a time and even EE's LTE-A service uses just two.
However, this is just a trial and even when it does become more available it's likely to initially be aimed primarily at future business applications.
EE is making a big push at businesses lately, having won a contract to replace the radio systems used by the emergency services and by offering the EE Connect platform to help businesses manage and connect devices on the Internet of Things.
But while EE's super speedy plans might initially be business focused, it's likely that along with 5G in general these 1Gbps speeds will see a commercial roll out eventually and by the early 2020's even higher speeds may well be the norm.
We're still years away from seeing this, but if you've got your eyes on 5G it would probably be worth looking to EE as the likely top player in the field, given its success with 4G and the fact that it's planning so far ahead.