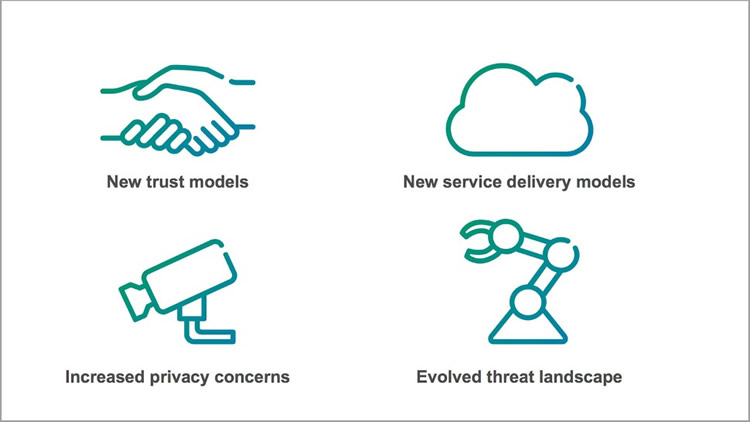 The white paper looks at how 5G will serve to connect industries in the future and will thus require new service delivery models to offer network and communication services.
The role of cloud and virtualisation technologies in reducing costs and optimising services will be paramount, and so will be the availability of APIs to third-party service providers so that they can optimise delivery using location awareness, content adaptation and caching.
To maintain the level of privacy offered by existing 4G services, 5G will require fresh regulatory involvement that will cater to the actions by commercial entities and individuals and will also focus on the protection of user metadata and communication, especially where big data analytics are involved.
The white paper also states that a multi-stakeholder approach involving operators, vendors, regulators, policy-makers, and representatives of 5G users are essential for ensuring cost-efficiency, trustworthiness, and security of 5G networks. Standards defined by industry bodies like ISO, IEC and the CSA will also help shape the role 5G aspires to play for enterprises, public safety, and industrial automation.
In terms of security solutions, 5G will require a number of new approaches, namely identity management, radio network security, flexible and scalable security architecture, energy efficient security and cloud security, all of which will create an evolved and trustworthy 5G security architecture.
With the advent of 5G, the trust model will also evolve beyond the one subscriber and two operators model, and will have new requirements like authentication between various actors, accountability and non-repudiation. To prevent future cyber-attacks via individual devices that may act as trojans, devices will be required to comply with a wide range of security requirements and will have different security postures like industry automation control devices, climate monitoring sensors, tablets and smartphones.
Read the full white paper for free: here
Image credit: Ericsson