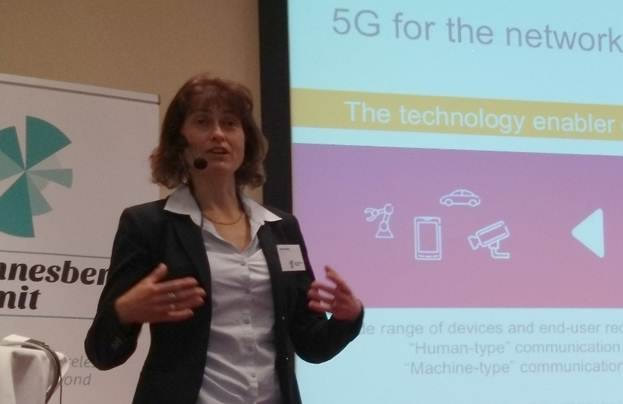 Ericsson has set up a live 5G radio test bed in Japan, South Korea, Sweden and the US, allowing mobile networks, academic institutions and partners in 5G development to test and analyse 5G performance and applications in a live environment.
The 5G test beds also allow for the testing of key capabilities, such as Multipoint Connectivity with Distributed MIMO and 5G-LTE Dual Connectivity, which will help ensure the rapid and smooth development and deployment of 5G infrastructure and services.
Eleven leading operators are already working with Ericsson's 5G test beds, which focus on the interactions between mobile devices and the radio access network and have already demonstrated record-breaking throughput, as well as tight interworking between frequency bands, network layers and technology standards that's critical to ensuring seamless connectivity for billions of connected devices.
It's safe to say then that the 5G test beds from Ericsson are a vital part of 5G development, and Informa Telecoms & Media agrees, as they've just awarded Ericsson the first ever LTE Asia Award for the category "Biggest Contribution to 5G Development" for its 5G test beds.
Thomas Norén, Vice President and Head of Radio Product Management, Ericsson, says: "Being recognized by industry analysts for the biggest contribution to 5G development is a great validation of the leadership position that Ericsson has staked out in 5G.

"Ericsson 5G radio test beds are being deployed for operators worldwide. In less than a year, test beds moved out of the lab and into live indoor and outdoor network environments in Japan, Sweden and the US, where they can integrate with LTE networks."