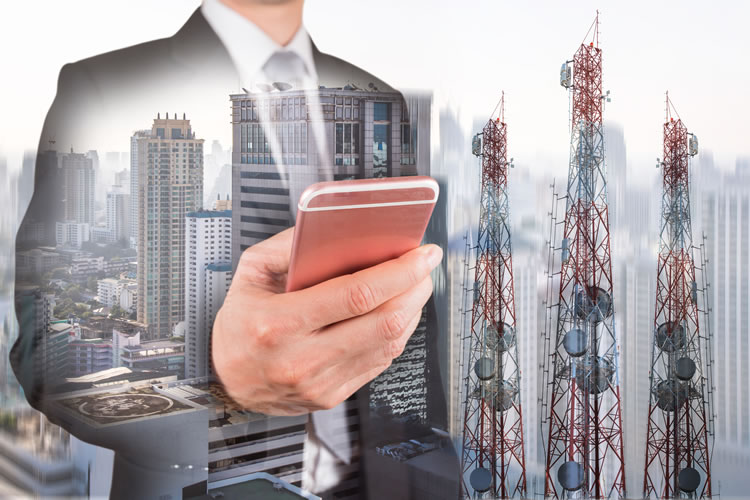 The 3GPP and 30 of the world's leading telecom companies and wireless operators have approved the first 5G New Radio (NR) specification. Companies can now plough ahead with their work in the knowledge that for the first time they have an "official standard" to adhere to.
This means a chip-manufacturer has an approved standard to follow in the design and manufacture of its 5G chips and semiconductors. The same applies to mobile operators, phone manufacturers, software companies and hardware manufactures etc.
The 3rd Generation Partnership Project (3GPP) is a collaboration between seven telecommunications associations such as the ETSI and they produce standards and specifications for the wireless industry. 3GPP members met in Lisbon yesterday to review and approve the Non-Standalone 5G NR (New Radio) (Version 1) that they have been working on since February, 2017.
The new 5GNR specification covers the following frequency bandwidths:
600MHz and 700MHz (low-frequency bandwidth)
3.5Mhz (mid-frequency bandwidth)
50GHz (high-frequency bandwidth)
The 30 companies that approved the new 5G NR specication are: AT&T, BT, China Mobile, China Telecom, China Unicom, Deutsche Telekom, Ericsson, Fujitsu, Huawei, Intel, KT Corporation, LG Electronics, LG Uplus, MediaTek Inc., NEC Corporation, Nokia, NTT DOCOMO, Orange, Qualcomm Technologies, Samsung Electronics, SK Telecom, Sony Mobile Communications Inc., Sprint, TIM, Telefonica, Telia Company, T-Mobile USA, Verizon, Vodafone, and ZTE.
Of these just two companies are British namely BT and Vodafone who commented as follows:
"BT welcomes the first significant step to 5G deployment and we remain excited about the further innovations that 5G will bring." said Neil J. McRae, Chief Architect at BT, "We are proud to have played a part in this and BT is committed to continuing to drive further 5G standardisation at pace to benefit our customers and communities."
Luke Ibbetson, Head of Vodafone Group R&D said: "Completion of the 5G standard six months earlier than originally anticipated is a significant milestone that should enable compliant network infrastructure and phones to be delivered in line with our requirements. This first version of 5G will build on the success of 4G, providing fast and highly efficient mobile broadband services to our customers and setting the foundation for the Gigabit Society."
The arrival of the newly approved 5G NR specification will undoubtedly fire-up further trials and ultimately the launch of 5G in the UK around 2019 or 2020.
Useful 5G.co.uk guide: What Is 5G New Radio (5G NR)
Image credit: Shutterstock