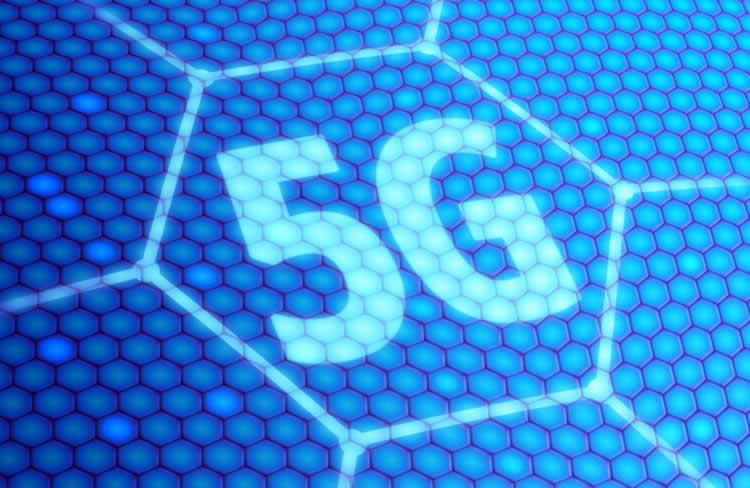 5G could make Fixed Mobile Convergence (FMC) a reality as operators and standards groups step up efforts to develop a common 5G converged core network. The Broadband Forum has just delivered recommendations to the 3GPP, which is responsible for 5G standards, for common interfaces between access networks and 5G core networks that would support both wireline and wireless access.
The FMC effort was initiated two years ago by ten of the world's biggest operators who participate in both the Broadband Forum and 3GPP, including Deutsche Telekom and Telstra. The concern for operators that own both fixed and wireless network assets is that 5G was not being developed in a way that would allow them to operate both efficiently as well as deliver common services across any access network.
The 3GPP and Broadband Forum have been working together over the last two years to flesh out the recommendations. It is hoped that converged core recommendations will be part of the next set of 5G standards, Release 16, which are expected to be published by the end of this year.
Included among the Broadband Forum's proposals were recommendations on signalling changes and enhancements, which would facilitate the full integration of wireless access into the 5G core.
Georg Mayer, 3GPP Core Networks and Terminals Group Chair, said: "The recommendations from Broadband Forum allow us to develop a truly access agnostic and common 5G core network, which will allow seamless user and service mobility between 3GPP and non-3GPP accesses."
In addition to the proposals presented to the 3GPP, the Broadband Forum is also developing a specs for a 5G Access Gateway Function (AGF), 5G-capable Customer Premises Equipment (CPE) as well as further specs for interworking between the 5G core and existing fixed access subscribers or deployed equipment.
Geoff Burke, CMO of Broadband Forum, said: "Two years ago, ten of the world's biggest operators came to us with their concerns that the 5G infrastructure which was being developed would not let them take advantage of both their wireless and wireline networks. Today, we are able to deliver a set of recommendations which will not only address how the 5G core can be evolved to support the fixed networks of these operators but provide them with the capabilities to launch new innovative combined subscriber offerings."
Next Steps for 5G Converged Core
Now, 3GPP members will be able to evaluate the Broadband Forum's proposals as well as the interfaces between the fixed-line access network and the 5G core. The goal is to create a converged network whereby services can be delivered over any access network, whether is fixed-line, Wi-Fi, Bluetooth, or a 3GPP-based access (like 4G LTE or 5G New Radio).
The two groups plan to work together through the publication of Release 16 and will continue as 5G networks are deployed. The Broadband Forum has also started work on the design requirements for 5G as well as reached out to the Next Generation Mobile Network (NGMN) Alliance to address to functionality and performance issues of 5G networks.