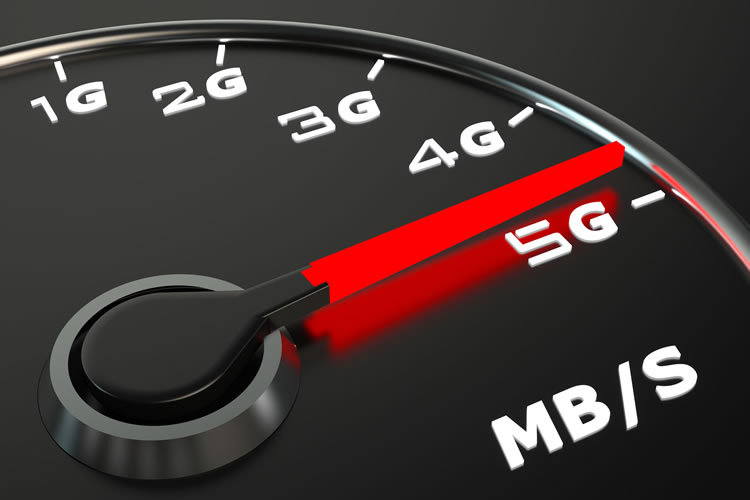 You might not have heard of E-Band, but as a high-frequency millimetre wave (mmWave) band, designed to complement other spectrum to deliver an improved mobile broadband experience, it could be an important part of 5G.
And as if to demonstrate that Huawei and Vodafone have just successfully completed a 5G field test of E-Band in Newbury, UK, achieving SU-MIMO (Single User Multiple Input Multiple Output) at a 20Gbps peak rate and a 10Gbps peak rate for multiple user MIMO.
It's the first time E-Band has reached a 20Gbps peak rate in an outdoor field test with high spectrum efficiency and the importance of that can't be overstated, as a 20Gbps peak rate is targeted by the ITU-R as a 5G requirement.
The use of millimetre wave bands such as E-Band is important, as lower frequency bands are becoming increasingly crowded and won't be able to offer the capacity required for a fast and stable 5G network. According to Huawei, E-Band could be especially useful for enabling virtual and augmented reality applications, as well as for providing self-backhaul for 5G mobile service traffic.
Eric Xu, Rotating CEO of Huawei, said: "5G will introduce full spectrum access to support AR, VR, Smart Automobile and other unknown new services. The joint trial of 5G mmWave connectivity in a real world radio propagation environment and co-existence of different radio links is encouraging. I highly value the cooperation with Vodafone, and believe we will achieve more progress in 5G, together with Vodafone and other industry partners."

Johan Wibergh, Chief Technology Officer, Vodafone Group, said: "This field test in an outdoor environment is a significant step in validating the performance of 5G in high frequency bands, improving our understanding of the capabilities of the technology."
Thanks to Vodafone we might not have to wait for true 5G to see some of its potential though, as the company also recently announced plans to add Narrowband-IoT support to existing networks, to bring 5G-like benefits ahead of 2020.