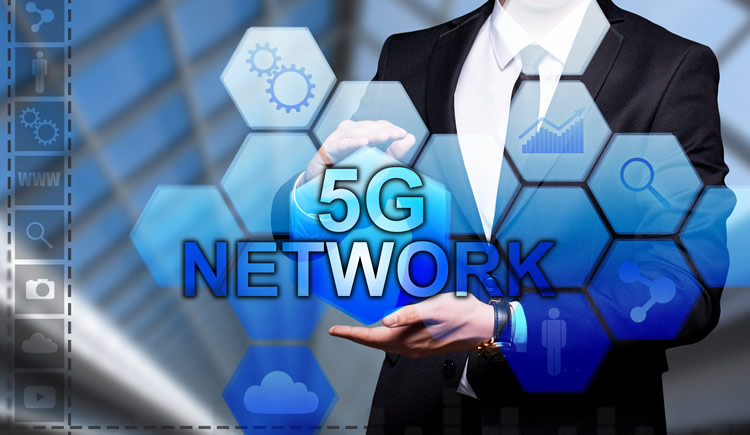 5G is still a fairly theoretical thing, with no real agreements about the nature and full applications of the technology, but the UK government wants the UK to be one of the first to benefit, so it's already put together an open consultation through the National Infrastructure Commission (NIC) to look into any potential hurdles to 5G deployment, along with the full benefits of the technology.
The commission, which is running until the 11th of July, asks a number of questions, including what uses have been envisaged for 5G? Which are the most credible from a UK perspective? What will the timeframe be? What regulatory, planning and other challenges will need to be overcome? What are the infrastructure requirements? Who should bear the deployment cost? And will the existing UK telecommunications model be able to facilitate the efficient roll out of 5G?
Any evidence submitted will be reviewed by the NIC, which aims to put forward an assessment and recommendations to the government by the end of 2016. Following that the government is expected to announce its 5G strategy in spring 2017, using the findings of this consultation.
At that point we should have a much clearer idea of the likely scale and form of 5G on these shores, though of course even once the government has finalised a strategy it could be years before a commercial roll out begins and the exact timeframe will largely be in the hands of the networks, not the government.
Still, it shows that the UK government is serious about 5G and will hopefully avoid getting left behind. In the meantime, stay tuned to 5G.co.uk for all the latest updates on 5G development.
Useful reading : What is 5G?