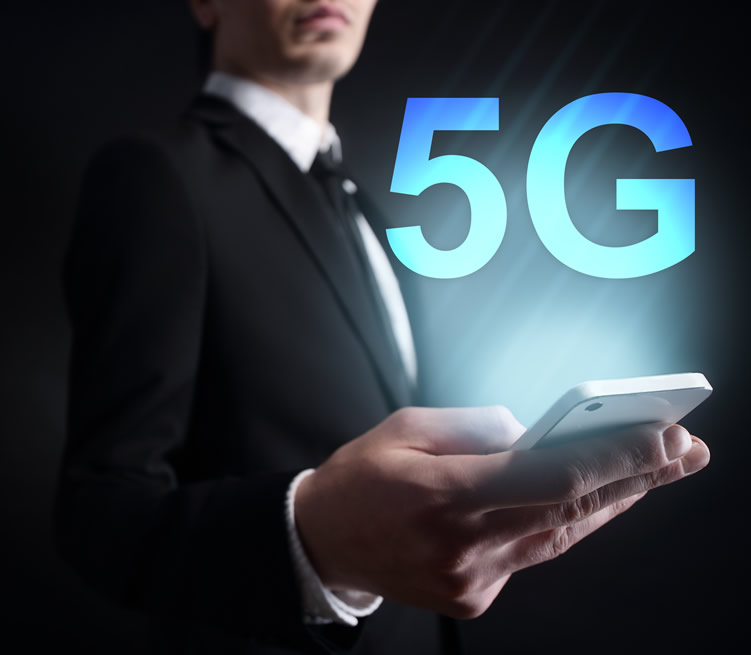 If there's one thing 5G is going to need it's spectrum, and lots of it.
That's not all going to come from one band, so over the next few years Ofcom is going to be finding and freeing up whatever spectrum it can for the next generation of mobile data, and the 3.6GHz – 3.8GHz band is now up for consideration.
National regulators across Europe have already identified the wider 3.4GHz – 3.8GHz band as a potential day one 5G band, as it's harmonised within Europe and can deliver the large bandwidths needed for 5G services.
Ofcom is already auctioning 150MHz from the 3.4GHz end, but it's now consulting on making the upper end of the band available for 5G too.
Part of it is already in use by fixed links and satellite services, but Ofcom wants to be able to award the remaining 116MHz of the band for mobile use.
However, it faces challenges in doing so, as there would need to be large separation distances between mobile and existing users of the band, in order to prevent interference. That's in large part what the current consultation is trying to address.
Whatever the outcome of the consultation it sounds like Ofcom is set on making use of the band for 5G, offering it at a minimum at locations where its use will not interfere with existing services, and possibly even prioritising 5G over the band's current uses.
All of this bodes well for early 5G availability in the UK. We'll update you with Ofcom's ultimate decision once it's been announced.
Useful reading: 5G frequencies in the UK