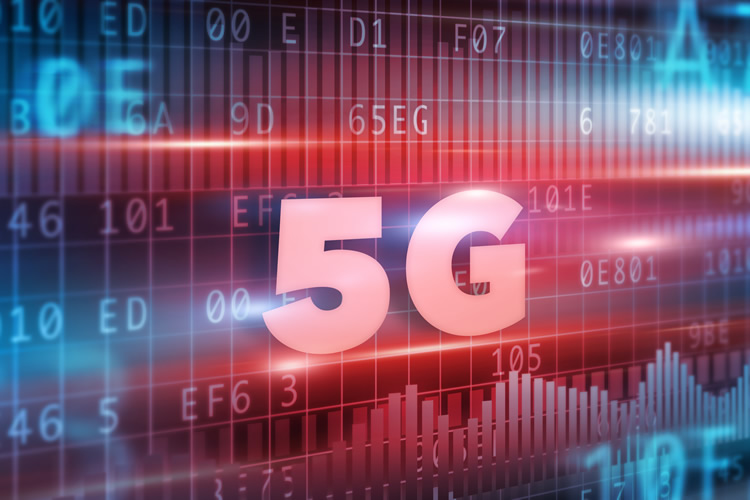 Ahead of the forthcoming World Radiocommunications Conference (WRC-19), Ofcom, the UK's communications regulator, has prioritised the additional bands it thinks should be harmonised for mobile broadband use.
It pinpoints the 26 GHz band as the priority and will also put the 37-43.5 and 66-71 GHz bands forward, as well as potentially raising 32 GHz for further discussion.
WRCs are held every four years to discuss and revise the Radio Regulations of the International Telecommunications Union (ITU). The Regulations are an international treaty of rules covering all the different uses of spectrum.
New bands
One of the key issues that will be discussed at WRC-19 is the availability of 5G spectrum. The last WRC event, which took place in 2015, saw more spectrum bands being harmonised for mobile broadband. As 5G emerges, there have been calls for more spectrum bands to be released for this technology.
Earlier this year, Ofcom auctioned off the 3.4GHz band for 5G and a 700MHz auction is pegged for next year.
Ofcom has identified the 26 GHz band (24.25-27.5GHz) as the next priority for global harmonisation, and hopes this will be passed at the WRC-19 event. In addition, Ofcom intends to promote the 37-43.5 and 66-71 GHz bands. It says that the 37-43.5 GHz frequency band has strong potential to become a 5G band, noting its attractiveness as a "wide tuning range for harmonised equipment".
The 66-71 GHz band meanwhile was recently opened in the USA for unlicensed use and appears to have no operating users currently.
Ofcom notes that the 32 GHz (31.8 – 33.4 GHz) band has also been discussed internationally, although says "there appears to be little traction on this band at present".
Seeking feedback
Ofcom has released a consultation document on this approach as well as other issues it intends to discuss at the WRC-19 event, including how spectrum is used in maritime, aeronautical, satellite and scientific sectors. It is also considering using spectrum in the 6GHz band for Wi-Fi or other short range wireless broadband access technologies, and is now calling for feedback on all these things from relevant stakeholders, particularly those who haven't provided input before.
The next WRC takes place between 28 October and 22 November 2019. Thousands of engineers, diplomats and business executives from up to 193 countries will take part.
Ofcom says: "The decisions reached will set the framework for how spectrum is used, throughout the world, for the next few years and beyond. It is therefore important that the UK's voice is heard."
Useful reading : UK Auction guide