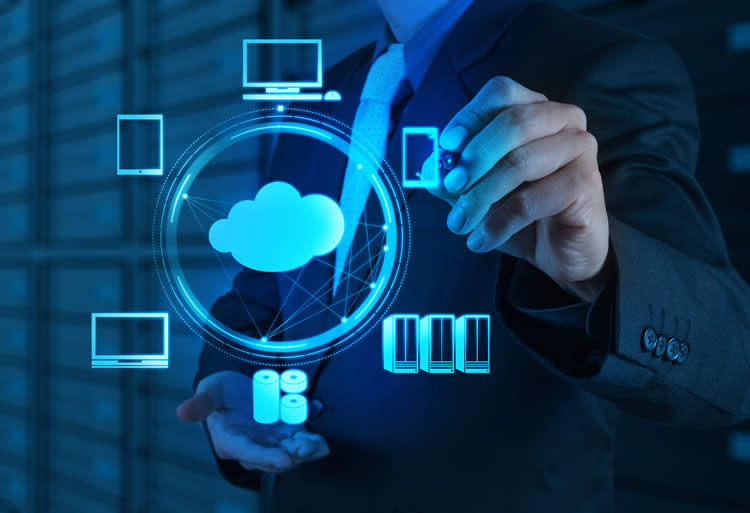 Three of the biggest universities in the UK are teaming up to develop a world-class 5G technology test network.
Bristol University, King's College London, and The University of Surrey will be given £16 million in government funding to keep the UK at the forefront of 5G technology development.
The new 5G test network will be the first part of a four-year programme of investment and collaboration in the UK government's new 5G Testbeds and Trials programme. One major goal is to deliver an end-to-end 5G trial in early 2018.
In the lead up to that, each university will create a small-scale mobile network that will combine to form a single 5G Hub test network. These individual networks will contain a number of the elements that are expected to be present in commercial 5G networks when they arrive from 2020, such as mobile signal receivers and transmitters and the technology to handle 5G signals.
This '5G Hub,' as The University of Surrey calls it, will become the foundation for a series of related projects such as connected cars and autonomous driving. It's expected to be ready for expansion to include other organisations from 2018 onwards.
The government's intention in funding this test network is to make sure the UK hits the ground running with 5G, which could be worth £173 billion to the economy.
Minister for Digital Matt Hancock said: "We want to be at the head of the field in 5G. This funding will support the pioneering research needed to ensure we can harness the potential of this technology to spark innovation, create new jobs and boost the economy.
"We know 5G has the potential to bring more reliable, ultrafast mobile connectivity, with quicker reaction times and larger data capabilities, and I'm thrilled to announce King's College London and the universities of Surrey and Bristol have agreed to collaborate on this project."
Useful reading: How Fast is 5G?
Image credit: Shutterstock