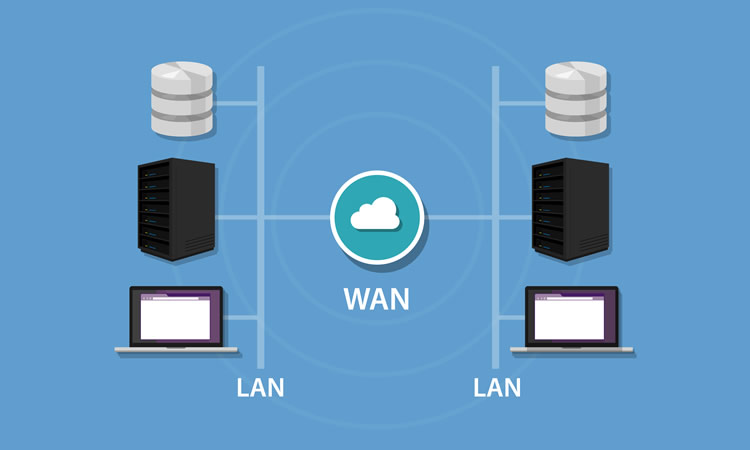 The days of fixed Wide Area Networks (WAN) and Local Area Networks (LAN) are likely numbered thanks to 5G. This is according to Duncan McNally, Sales Leader for Northern Europe - Solution Sales, Vodafone Global Enterprise.
In an article on the Vodafone site, McNally says that although this won't happen overnight and the exact timeline is unclear, it's something that businesses should prepare for if they want to keep pace with start-up companies.
The role of 5G
In the interim, 5G will play a growing role in enterprises' connectivity mix, McNally says. He predicts that 5G-only networks in enterprise are a long way off yet but notes that 5G will have an increasingly important function in companies' converged networks, working alongside Wi-Fi, WAN and LAN.
One trend driving this shift, alongside the emergence of 5G, is the move towards off-the-shelf apps and the public cloud. This type of set-up can be run on the same kind of network that many people have in their homes – internet-based 100MB DSL with Wi-Fi in the building. This requires no upfront capital costs and minimal IT support.
McNally writes: "The beauty of this set-up lies in the fact you can work remotely and still access the same apps over 5G from the device of your choice, meaning you get exactly the same user experience as in the office."
He adds: "With 5G you could further rationalise with a SIM card in every device connecting directly to the internet even when in the office – meaning no LAN at all."
Making the switch
5G has a number of probable benefits over fixed WAN and LAN. There is no requirement for routers, switches, cabling, etc. and it does not require software updates, patches or significant IT intervention, for example.
Although this shift offers cost savings and new-found agility for businesses, there are some practical considerations. The specifics will depend on the type of industry and the use case requirements -- particularly around security. In the future, related technologies could also play a role here. For example, 5G devices could recognise potentially sensitive documents being accessed on the move – e.g. on a train -- and use software-defined networking (SDN) to block access until the user is in a suitable place.
In any case, security will be a real concern before companies do go all in on 5G, which is why trials such as the Worcestershire 5G Testbed are already focusing on cybersecurity.
But once problems of security are solved it's not just WANs and LANs that could be on the way out though, as a recent report predicted that Wi-Fi and Ethernet could be displaced by 5G too.
Useful read: How fast is 5G?