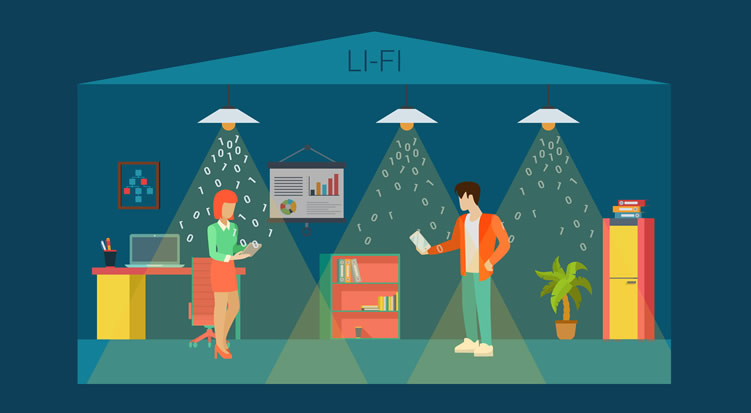 Telecommunications companies that focus on wired solutions could face disruption and fresh competition from 5G wireless networks, new analysis from Citi warns.
Citi's latest Disruptive Innovations report says that wireless 5G services could potentially replace consumer broadband and offer more flexible and attractive voice and data options for small companies and branches.
Citi's Disruptive Innovations series aims to help businesses evaluate leading-edge concepts and get a better view of the new products and accompanying trends that could ultimately disrupt markets.
The new report notes that it's not only traditional telcos that could face fresh competition from 5G – Citi also highlights the risks to cable operators and equipment providers "if they do not successfully pivot to 5G".
When 5G rolls out, around 2020 in the UK and earlier in some parts of the world, products including Wi-Fi and Ethernet could be displaced by wireless 5G alternatives which provide all the same attributes with the added benefit of being mobile, Citi warns.
Li-Fi: Move over Wi-Fi?
Another contender to disrupt the Wi-Fi market is Li-Fi, which isn't widely available yet, but which pureLiFi has recently deployed at Kyle Academy in Ayr, Scotland. That gives the academy the honour of being the first school in the world to get access to Li-Fi technology.
Li-Fi is short for 'light fidelity' and it transmits data via visible light instead of the radio waves that Wi-Fi uses. In the case of Kyle Academy, there are eight LiFi-enabled LED light bulbs in the ceiling, which students can make use of for high-speed connectivity via LiFi-XC Stations that plug into their laptops.
O2 is also currently trialling Li-Fi at its headquarters in Slough. O2's trial of Li-Fi is part of its network trials ahead of launching 5G, the company has said. O2 has installed a small Li-Fi system in the Explore Room at its Slough offices and says that such a system could be a "serious contender to Wi-Fi," offering benefits around safety, security and reliability. Li-Fi could also reduce both energy consumption and infrastructure complexity, according to O2.
Another reason operators are becoming interested in the potential of Li-Fi is that, for now at least, the spectrum is free and, according to some, much more abundant than costly radio frequency.
Useful read: How fast is 5G?