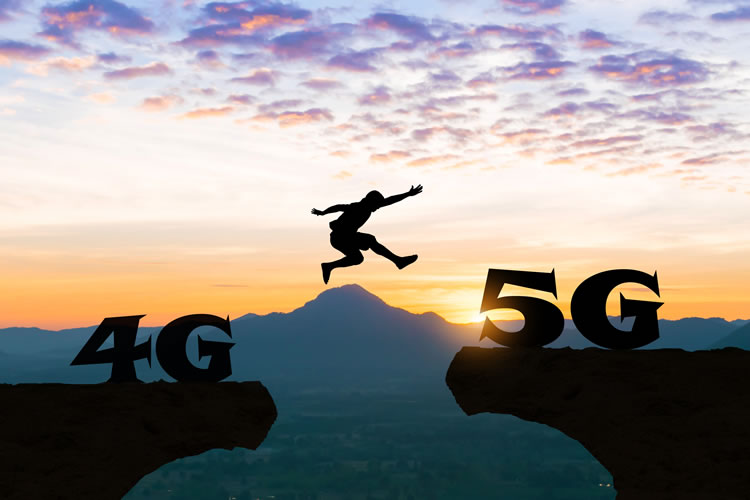 The UK's Channel Islands are set to receive 5G connectivity following the signing and sealing of a deal with Chinese tech giant ZTE.
Jersey Telecom (JT) finalised the deal with ZTE in Shenzhen last week, with plans to introduce a test 5G network next year. Though the wider 5G standard isn't yet set in stone, JT plans to roll out network improvements incrementally.
"The journey moving from 4G to 5G will be similar to the revolution from copper to fibre," said JT CEO Graeme Millar (via Guernsey Press).
The company also sees this promise of 5G connectivity as being key to the Channel Islands' ongoing status as a key Internet of Things testbed.
The Channel Islands have a small population of around 100,000, but virtually all of its homes and business premises are connected to the internet via fibre broadband. Existing mobile infrastructure is of a similarly high standard.
The territory also has a skilled workforce and a thriving tech community to draw upon. All of this makes the Channel Islands an ideal place for businesses to test their Internet of Things applications and devices.
5G's arrival will be key to maintaining that tech-savvy appeal. Jersey Telecom predicts that by 2023, 10% of islanders will be using 5G-enabled devices.
Back in August, the Channel Island authorities started looking for applicants for 5G innovation and spectrum licences. The hope was that network operators and developers would apply to run trial with the next generation network technology ahead of its commercial rollout.
Then in September, the Les Touillets television tower on Guernsey commenced modification works to free up airwaves for the launch of 5G.
It seems some of the UK's most remote areas will be among the best equipped for the upcoming 5G revolution.
Useful read: