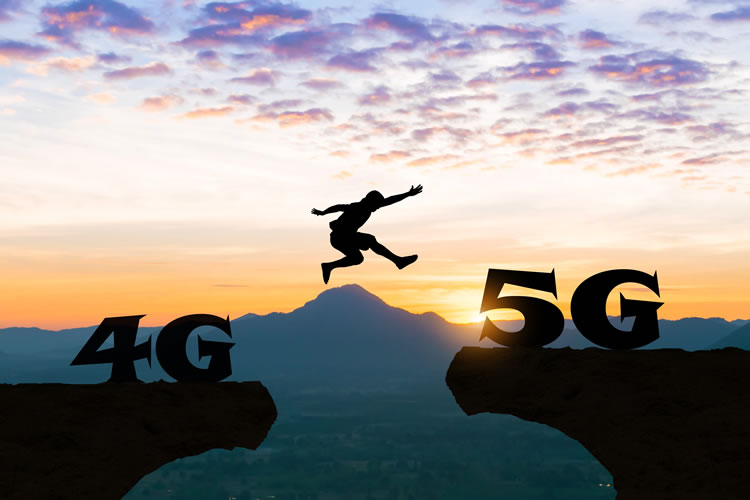 The Channel Islands are looking for applicants for 5G innovation and spectrum licences. The authorities hope network operators, software developers and others will apply to experiment with the new technology and create new products and services for the islands before commercial rollout starts in 2020-2021.
The Channel Islands Competition and Regulatory Authorities (CICRA) has already secured spectrum for local operators from the UK telecoms regulator Ofcom, which oversees the allocation of spectrum for the islands. CICRA is collaborating with the islands' mobile operators and governments, and other relevant bodies, to create a framework for to allocating licences and spectrum for 5G trials.
This prep work and the granting of the trial licenses will help ensure that the digital sectors of Guernsey and Jersey are ready to maximise on the potential of 5G.
A summit will be held in Guernsey in November, organised by CICRA, to publicise 5G's potential and explain how participants in the 5G programme will collectively strive to deliver the most from the technology to benefit all islanders.
Tim Ringsdore, Director at CICRA, said: "The announcement today…should provide a clear message to the outside world that the Channel Islands is open for new business and we will encourage developers from all over the world to come to the Islands and work with Digital Jersey, Greenhouse Guernsey and local operators to develop new world class solutions".
Rest of UK
Elsewhere in the UK, the mobile operators – all potential applicants – are already engaged in 5G trials and testbeds:
• O2 started building its first 5G testbed at the O2 Arena in south-east London in March. In July, it invited the CEO of every FTSE 100 Index company to participate in its trials. The company said it is planning more trials in Scotland, Northern Ireland, England and Wales.
• BT/EE formed a research partnership in 2016 and plan, with Huawei, to run a 5G trial at ten sites – five homes and five businesses – in Tech City (London) in October. it also announced it will undertake proof of concept trials with Nokia for potential use cases.
• Vodafone will run trials in Birmingham, Bristol, Cardiff, Glasgow, Liverpool, London and Manchester between October and December 2018 to test applications, including virtual and augmented reality in factories, hospitals and offices. Vodafone is laying the groundwork for a 5G network at more than 40 sites in these cities. The operator started the rollout of massive multiple input and multiple output (MIMO) in July 2018.
• Three UK will hold massive MIMO trials with Huawei in the second half of this year, but has released no further details.