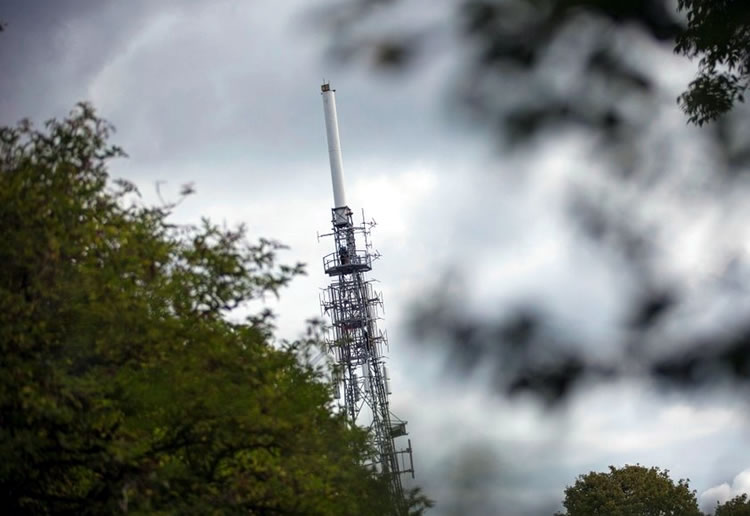 If you needed a clear sign that 5G was coming fairly soon then how about this: a TV tower in Guernsey is having work done on it to free up airwaves for the launch of 5G.
The Les Touillets television tower in Castel is the tower in question, and according to the Guernsey Press work should be starting from today (September 17th).
The first stage of the work is replacing a 45-metre tall antenna, a job which is set to be carried out using a 130-ton crane, but this is just the first stage of the job, with the work not scheduled to be fully completed until March 2019.
Apparently there won't be any impact on TV reception this year as a result of the work, but some viewers in Guernsey may need to retune their TV next year.
One of many
While this is just one part of preparing for 5G and just one tower at that, it's not the only one that's being worked on, as transmitters across the UK will be updated region by region in order to ensure the airwaves are freed up in time for 5G – it just happens to be Guernsey's turn right now.
And this isn't the only 5G work happening in Guernsey either, as the Channel Islands Competition and Regulatory Authorities (CICRA) has already obtained 5G spectrum from Ofcom, for use with local mobile networks, and the Channel Islands are now looking for applicants to make use of trial 5G licences.
So while Guernsey and Jersey might be small, they could still be among the first UK locations to get a live, commercial 5G network.
Of course, plenty of progress is being made across the rest of the UK too. In fact the UK government recently laid out the many ways it's working towards a 5G future, including various trials and test networks.
Useful read: What is 5G?
Image credit: Guernsey Press.