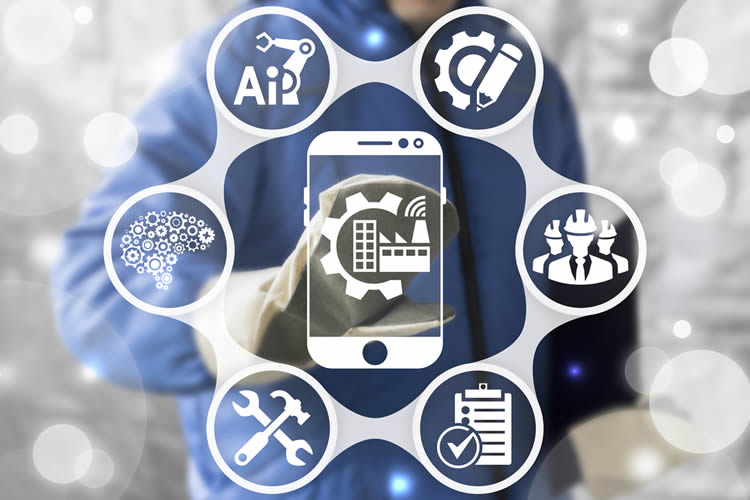 It's a big day in Worcester, as the Worcestershire 5G Consortium has just teamed up with Worcester Bosch to launch a 5G testbed in the latter's factory.
This is the UK's first 5G factory trial and it's seen as a huge step towards Industry 4.0 (aka the fourth industrial revolution).
The test will involve things like using 5G to increase factory output, using Internet of Things (IoT) sensors for preventative maintenance and real-time feedback, and using data analytics to predict potential failure.
These technologies should allow Worcester Bosch to react in real time to things that are happening in the factory and even pre-empt problems, so they can be solved before they strike.
As Carl Arntzen, CEO of Worcester Bosch, explains: "We are delighted to have switched 5G on in our factory and look forward to measuring the productivity gains that will follow. It's important to our business to have the real-time element 5G brings so that we can react in real time in the factory environment to mitigate any losses in output and protect and grow our business bottom line."
Security and troubleshooting
Yamazaki Mazak is also involved in these 5G factory trials, specifically in seeing how 5G can be used for troubleshooting applications, such as by having senior engineers remotely guide onsite engineers through machine maintenance.
Security is also a focus of these trials, with QinetiQ designing security into the network and applications in what's known as 'security by design' – essentially building the tech from the ground up with security in mind.
The trials will all test end-to-end application performance and should lay the groundwork for the wider availability of 5G in factories, which could prove transformative to the industry.
But this is just one of many 5G trials across many different industries. Indeed, the Worcestershire 5G Consortium is one of numerous government-backed programmes exploring 5G. So hopefully by the time the first commercial 5G networks go live later this year the UK will be ready for them.