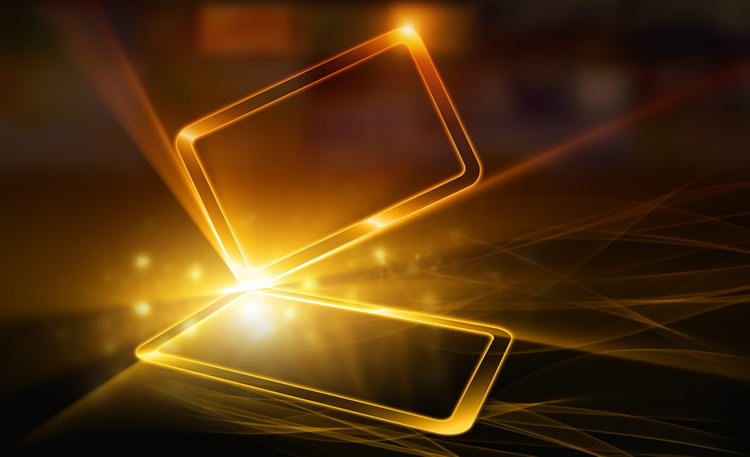 Phone manufacturers are getting ready to launch 5G handsets from 2019 – but they could face a customer backlash if there's no network to allow the devices to live up to their promise.
Qualcomm announced recently that its Snapdragon X50 5G NR (New Radio) modem family has been selected by a number of global original equipment manufacturers (OEMs) for 5G mobile device launches starting in 2019 – before 5G networks themselves in some cases.
These OEMs include Asus, Fujitsu Limited, Fujitsu Connected Technologies Limited, HMD Global, HTC, Inseego/Novatel Wireless, LG, NetComm Wireless, NETGEAR, OPPO, Sharp Corporation, Sierra Wireless, Sony Mobile, Telit, vivo, Wingtech, WNC, Xiaomi and ZTE. Samsung and Apple are notable by their absence from the list but both are reportedly in the race to launch their own 5G handsets.
Courting confusion
While being a leader in launching 5G smartphones may give OEMs a chance to show their innovative side and re-ignite consumer interest, they also risk confusing customers.
Frontrunner countries for launching 5G include South Korea, China, Japan and the US, with some touting roll-outs as early as later this year. The UK's 5G strategy, though, notes that commercial rollout of 5G in the UK "should begin by 2020."
With a 5G label slapped onto shiny new phones, UK consumers could buy into the hype and risk being left with a handset that doesn't do what they expect it to. And let's be fair, it's a reasonable assumption that because 5G phones are available, the capabilities will be too. Most consumers have "huge expectations" around speed and coverage improvements from 5G, recent research from Ericsson showed.
The same survey found that consumers are already becoming weary of 5G hype. Those surveyed called on the industry to avoid "baseless marketing slogans" and be more honest and transparent in marketing around 5G.
Dual connectivity
Qualcomm says that 5G "dual connectivity" with 4G LTE is part of the 5G specification, although it isn't clear what the experience for consumers would be in practice where no 5G network is available – even when 5G launches, coverage is not likely to be ubiquitous for some time. There are also concerns that this dual connectivity will use a lot of battery power in first-generation 5G phones. This could disillusion consumers further as Ericsson's research found that better battery life was one of the key expectations of 5G handsets.
Phone replacement has slumped in the UK. In 2013, consumers bought a new phone every 20 months, according to Dixons. People now replace their handset every 29 months, the retailer says.
Dixons puts this down to a fall in the pound following the Brexit vote and an increase in handset prices. However, it also noted that a dearth of new phones on the market with "groundbreaking new features" could be a factor in the sluggishness.
New 5G handsets could certainly make an impact on that front but early adopters could end up bitterly disappointed.
Useful read : What is 5G New Radio?
Image credit: Shutterstock