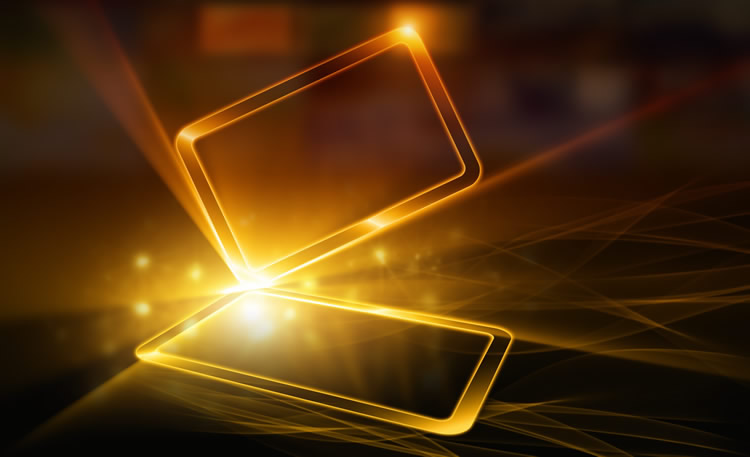 Strategy Analytics has claimed that 5G phones could cost consumers as much as $1,000 (£764) when they are released next year.
Further, prices will fall and level out much more slowly than those of 3G and 4G devices. According to the 5G's Dirty Little Secret: Subsidies Must Return report, subsidies will be necessary to make 5G phones affordable on the mass market.
Magical thinking
Ken Hyers, Strategy Analytics' Director of Emerging Device Technologies, calls it 'magical thinking' to imagine consumers will rush out to buy highly expensive 5G phones. He cites Strategy Analytics' research which finds that only nine per cent of Chinese customers buy smartphones with a wholesale price of more than $500 (£382).
According to analysts at Strategy Analytics, the introduction of 5G phones will re-order the smartphone maker leaderboard. Companies are most likely to succeed if they take a global aim and avoid market-specific approaches.
The report notes that with this in mind, there could be challenges ahead for manufacturers such as Samsung and Huawei, due to their respective limited footprint in China and the US.
Further, the analysts warn that companies such as Lenovo-Motorola, LG, and ZTE, as well as others, could be in a "perilous positions" and must pay careful attention to their 5G strategy and execution to avoid significant losses.
David Kerr, SVP at Strategy Analytics, notes that with each transition from one wireless generation to the next, at least one major vendor has been wrong-footed by the shift and seen its market share collapse.
Prepare to fail
Strategy Analytics tells operators and device vendors that 5G is not a 'panacea' for the industry's issues. Everyone will be required to experiment and accept that some failure is likely over the next five years.
Ville-Petteri Ukonaho, Senior Analyst, commented: "5G has many more risks than rewards for most vendors in the short term. We believe caution about the speed of 5G ramp up and slope of the price/performance curve for devices is critical. Unlike current generation smartphones, 5G devices will require a number of changes in order to provide the best performance, including new chipsets and additional antennas. 5G devices will be the most complex and expensive ever."
The report comes as hype around 5G phones continues to build. Chinese smartphone manufacturer Xiaomi looks set to launch what could be the world's first 5G phone this week.