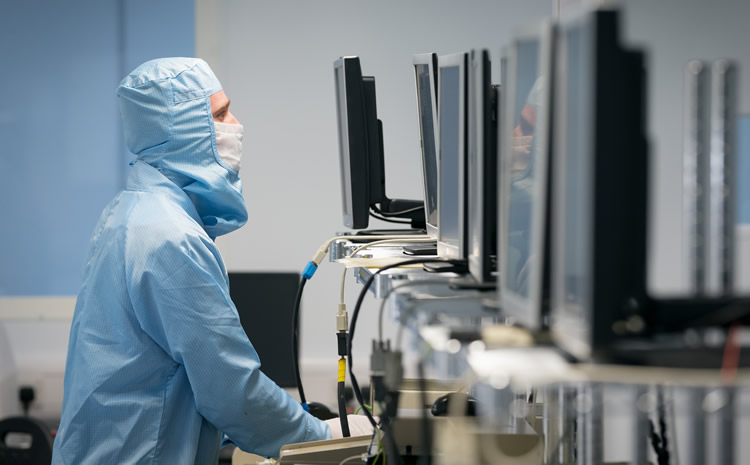 In our rapidly evolving digital world, access to reliable wireless data networks anytime and anywhere is no longer an option ..... it is a necessity and will become even more critical as more and more "things" become connected - from consumer products to driverless vehicles. We are at the embryonic stage of the Internet of Things.
Our growing thirst for data is illustrated in the estimate that more than 90% of all the data in the world has been generated during the last two years.
At the very heart of 21st century connectivity are the communications chips that operate at speeds we could not even dream of just a couple of decades ago. These chips that will enable 5G networks and beyond rely on advanced materials called compound semiconductors, without which 3G and 4G systems would not have been possible.
Compound semiconductors exhibit a number of electronic and photonic properties that extend way beyond the capability of silicon semiconductors with which we are now so familiar.
Perhaps even more surprising is that Wales is rapidly emerging as a global centre of excellence for innovation and manufacturing of compound semiconductor related products.
Cardiff based IQE is the global leading supplier of advanced compound semiconductor materials whose wafer products are used by major chip manufacturers worldwide to produce a wide range of products from high-speed radio frequency (RF) devices to lasers and receivers in fibre-optic communications systems.
Find out more about IQE and their involvement with advanced compound semiconductor materials here.
Image credit: IQE