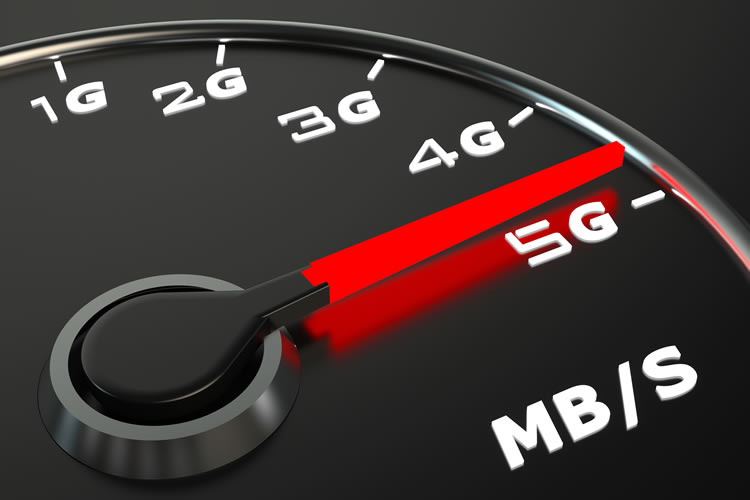 Many 5G testbeds are focused on urban locations, but Cisco has another focus, as it's the lead on 5G RuralFirst, a government-funded testbed which will explore the potential of 5G in rural locations.
The project will aim to create a complete end-to-end 5G testbed system, with an overall goal of making sure 5G connectivity is affordable and accessible in rural, often out of the way locations.
Testbeds and trials for 5G RuralFirst will primarily be found in Shropshire, Somerset and the Orkney islands, and various specific 5G use cases will be looked at, including smart farming, such as with the use of autonomous vehicles and remote diagnostics.
Other use cases that will make up part of the 5G RuralFirst trials include broadcast radio over 5G, Internet of Things (IoT) use in environment management and utilities, and dynamic shared spectrum development and trials, which could help lower the cost of rural 5G communications deployment.
Making a case
There's a strong case for carrying out these rural 5G trials, as Ofcom reports that only 63% of the UK has mobile data coverage from all of the four main networks, with it mostly being rural locations which go without, so they're in serious need of an upgrade.
Not only that, but it could make financial sense to invest in rural 5G services too, as according to Cisco, rural communities represent tens of billions of pounds' worth of opportunity for the UK economy. That's perhaps unsurprising when you consider that 72% of the UK's area is used for agricultural production.
As such, part of Cisco's goal with 5G RuralFirst is to build the business case for investment in rural 5G.
The project, which has been given a £4.1 million grant, is just one of many trials and testbeds across the UK. In fact, the government has even recently announced plans to create the UK's first '5G city' in a citywide testbed of 5G technologies, though which specific city will benefit is so far undecided.