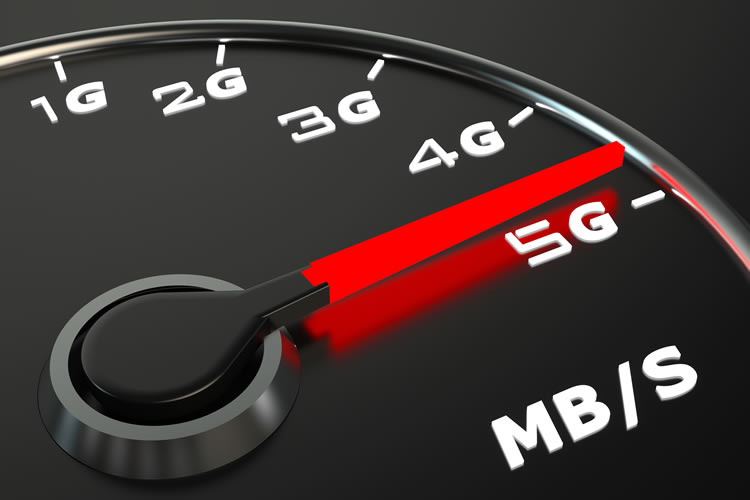 BT, Verizon, Ericsson and King's College London recently ran a drone demo which highlighted how 5G technology can be used to help in disasters and emergency situations.
They say it is a world-first showcase of a fully autonomous drone service over an intercontinental 5G link and called it a "major milestone" in the development of 5G standards and capabilities.
The demonstrations took place at King's College in the capital and highlighted 5G's ultra-low latency capabilities in scenarios where conditions are rapidly changing, and real-time constant communication is required. The tests used a 5G radio connection and network slicing techniques.
Delivering supplies
The first demo (first part of video above) showed how an autonomously controlled drone can deliver supplies to a pre-set location. The drone is sent instructions over an ultra-high-speed, low latency 5G connection. Ericsson's federated network slicing global solution has been implemented between the BT and Verizon networks.
The drone confirms the mission has been received before being launched remotely. It then operates autonomously, managed by a software control system, and is guided by markers on the ground to the supply drop location.
This could be a life-saving way to get for example food or medical supplies to people in need when it's not viable for manned vehicles to reach them.
Video streaming
The second demo (second part of video above) showcased a video application for locations which are considered too dangerous or remote to reach. The drone can provide video surveillance and real-time streaming to enable experts back at the command centre to assess the scene and act accordingly. In this case, the drone uses the same 5G radio connection as in the first demo, but it connects to Verizon's US network to receive details of the mission. This shows how networks can be temporarily deployed abroad in disaster situations.
In this case, the drone doesn't land but hovers, gathers video surveillance, sends footage to the command centre and then returns to its base.
The 5G solution's high bandwidth is critical, as it's needed to keep the drone flying safely at the same time as streaming video. In locations such as these, weather conditions could change quickly. The low latency connection enables the drone to make the necessary flight adjustments to land even if, for example, the wind gets stronger.
Launching 5G sooner than you might think
It should come as no surprise that BT is one of the participants in these tests, as the company is seemingly well on the way to having a live 5G network, having recently suggested it could be the first off the blocks in the UK with a potential 5G launch in late 2019, in advance of the dates stated by operators such as Telefonica and Deutsche Telekom and ahead of the 2020 date set out in the UK government's 5G strategy.
Useful read: How fast is 5G?