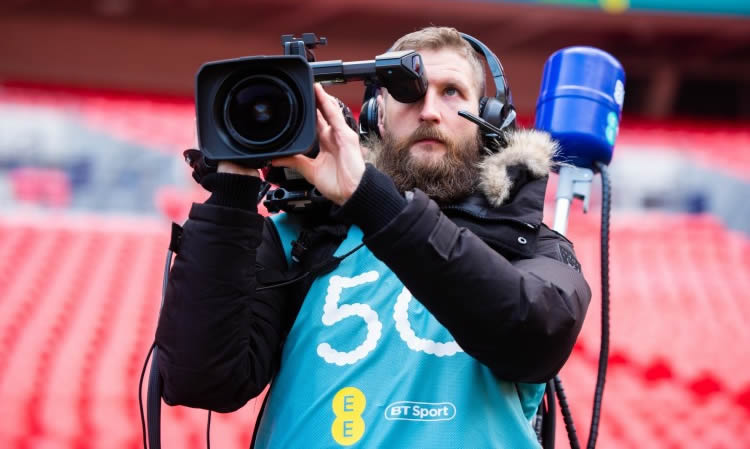 On Sunday (November 25th), EE will be carrying out one of the first truly commercial 5G trials, as it will be broadcasting the EE Wembley Cup Final live over 5G using remote production, allowing anyone to watch it by tuning in to Spencer FC's YouTube channel.
This is set to be the world's first live sporting event to be broadcast over 5G using remote production, and it will use EE's 5G test network in Wembley Stadium, with the network's 3.4GHz spectrum connected to a 10Gbps backhaul link.
If you're unfamiliar with the EE Wembley Cup, it's an FA-recognised event that sees YouTube's footballing stars playing alongside professional footballers.
And in preparation for the event, EE and BT Sport recently carried out a live, two-way broadcast using 5G from Wembley Stadium to London's ExCeL Exhibition Centre, with remote production carried out in Stratford, East London. It was hosted by BT Sport presenters Matt Smith and Abi Stephens.
A broadcasting upgrade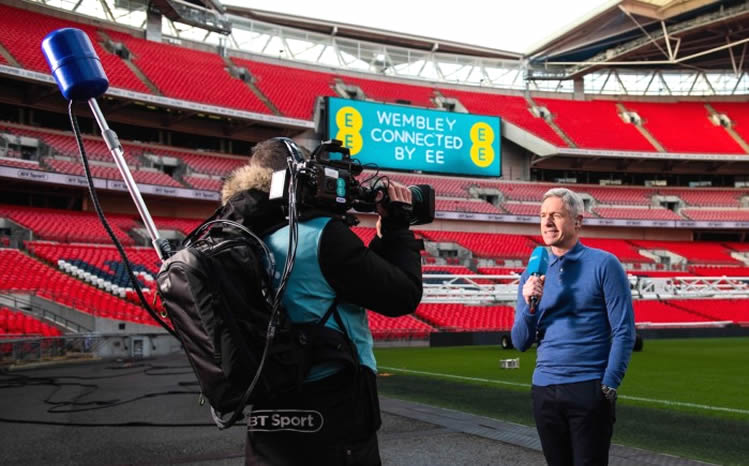 Using 5G to broadcast events has a number of advantages, but notably it's cheaper and easier to do than traditional broadcast methods, as less equipment and fewer people are required. This in turn means that more and smaller events can be broadcast and – as the equipment is smaller and more mobile – more comprehensive footage can be captured.
It's not a totally new idea. Recently BT Sport talked up the potential of 5G broadcasts, saying that it expects to start broadcasting National League, women's football and FA Cup games over 5G in 2019.
And it's not just BT and EE that are excited by the broadcasting potential of 5G. Red Bee Media for example argued months ago that it would be a game-changer for linear TV channels, so in the next couple of years we'd expect many broadcasting companies will turn to 5G and that in turn far more live events – including sports and music – will be shown.
Spencer FC's YouTube channel.