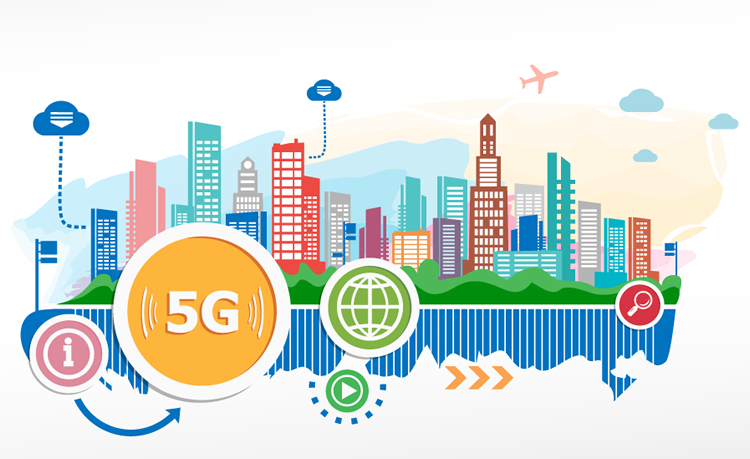 Ericsson has announced a new partnership with TeliaSonera, aimed at bringing 5G to market as soon as 2018.
TeliaSonera is a Swedish mobile network with operations around the world and through its collaboration with Ericsson it hopes to be among the first to offer 5G, initially to customers in Stockholm and Tallinn.
The two companies will achieve this by combining the TeliaSonera network with Ericsson technology and working to develop 5G use-cases and service scenarios.
These will include both improvements to network capacity and coverage for communication and also Internet of Things applications, such as connected cars and e-health, offering remote treatment and real time surveillance of patients.
Johan Dennelind, President and CEO, TeliaSonera, says: "Our ambition is to be at the cutting edge - at all times - offering our customers and society at large all the possibilities that technology brings. Stockholm and Tallinn are two of the most connected cities in the world and now we'll take them to the next level.

"5G will create completely new innovations, ecosystems and great services to our customers. 5G will also take connected things (IoT) to a new level. I can't wait to see how Stockholm and Tallinn will embrace 5G."
Ericsson and TeliaSonera have a history of working together on big projects, with the two also launching the first commercial 4G network back in 2009, so there's every chance they'll succeed here.
But Ericsson isn't putting all its eggs in one basket. The company is hard at work on numerous 5G projects, including another one for 2018, this time a demonstration of the technology at the 2018 World Cup, in partnership with MTS. If all or even any of this goes according to plan, then 2018 could be a very big year for 5G.