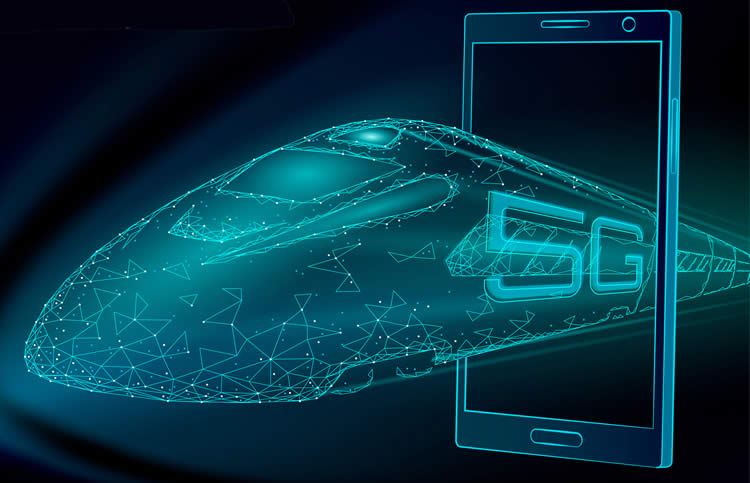 European standards organisation ETSI has published several new reports and specifications that provide fresh technical guidelines on the use of 5G.
One new report from the European Telecommunications Standards Institute, entitled 'Recommendation for New Transport Technologies,' delves into current transport technologies such as TCP and highlights their limitations. It then gets into some of the architectural features that will be required to meet some of the new applications proposed for a 5G network.
Another recent ETSI report covers 'End-to-end Network Slicing Reference Framework and Information Model'. Network slicing is a technological approach that allows a network operator to provide dedicated virtual networks over a common network infrastructure.
ETSI's report runs through the design principles behind network slicing, as well as addressing some of the security concerns that such a shared environment raises.
Related: What is network slicing?
John Grant, chairman of the ETS Next Generation Protocol Industry Specification Group, said: "Current IP protocols for core and access networks need to evolve and offer a much better service to mobile traffic than the current TCP/IP based technology.

"Our specifications offer solutions that are compatible with both IPv4 and IPv6, providing an upgrade path to the more efficient and responsive systems that is needed to support 5G."
The third and final 5G-related specification that ETSI has released is entitled 'Flexilink: an efficient deterministic packet forwarding in user plane as well as packet formats and forwarding mechanisms'.
ETSI is a France-based non-profit organisation made up of some 850 large and small private companies, research entities, academic institutions, government organisations and the like. It produces more than 2,000 global network connectivity standards every year, and some of those standards have enabled key technologies like GSM, 3G and 4G.
We can expect ETSI's standards to be key to the implementation of 5G going forward.