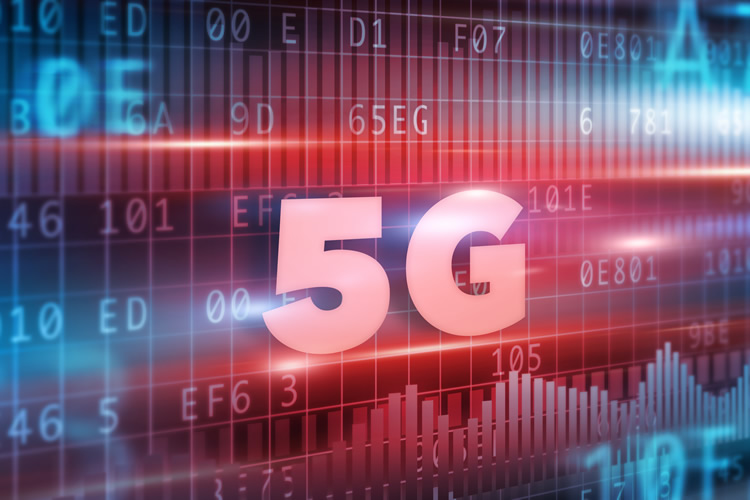 5G could be a big deal for universities, as it could help not just with teaching and studying, but also research and innovation, and Glasgow University is set to be the first to see the benefits, as it has partnered with Vodafone to become the UK's first 5G university.
5G will be integrated into the university's £1 billion campus redevelopment, according to the Evening Times. While 5G is sure to be used in many ways at the university, it seems 5G communications will be one focus.
Chris Pearce, Professor of Engineering and Dean of Research at the university, said: "5G has the potential to revolutionise digital communications, opening the door to a wide range of new applications and services, and delivering significant growth for the UK economy. This announcement puts Glasgow University right at the heart of this. We are delighted to be working with Vodafone, making the university a centre for applied research in 5G communications."
But 5G communications isn't all that will be explored, as the university's own research into health, energy and future cities (which likely includes smart cities) is also mentioned.
And the rest of Glasgow hasn't been forgotten about, as Vodafone is also preparing its 5G network in other parts of the city, including areas of the city centre.
Spreading across the UK
It's not just Glasgow that's getting Vodafone 5G trials either. That's just one city of nineteen that the network has confirmed either currently have 5G trials or will be getting them this year. These unsurprisingly will also be among the first cities where Vodafone's 5G network is offered, once it's made commercially available later this year.
Other recent 5G developments from the company include using it to make drones safer, and expanding its use of cloud infrastructure in order to power its upcoming 5G network.
We don't yet know exactly when Vodafone will start properly offering 5G to the public, other than some point this year, but the company has already confirmed that the 5G and foldable Huawei Mate X will be available on the network when it does.