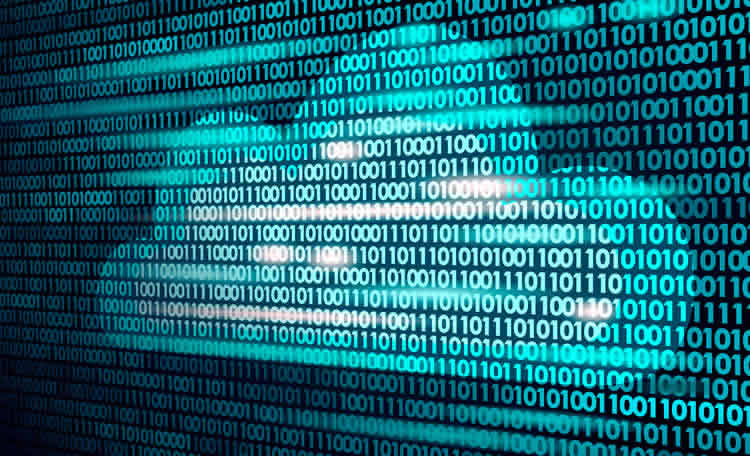 As part of its path to 5G, Vodafone has just announced that it's expanding the use of VMware's cloud infrastructure in its networks across the world, including the UK.
This software-defined cloud infrastructure should benefit the network in a number of ways, including improved cost efficiency and operational agility – so Vodafone can potentially deploy and adapt 5G services faster and at lower cost. The move should also accelerate the deployment of any further 4G infrastructure and services.
Additionally, the use of cloud infrastructure should also bring more uniformity to Vodafone's management and operations and allow for more flexibility, that latter point being especially important for 5G, as many new use cases with their own demands are likely to be enabled by the technology.
Other highlights include a hybrid cloud architecture, OpenStack and Kubernetes compatibility, network-based micro-segmentation, openness of APIs, and service assurance.
As Johan Wibergh, Chief Technology Officer at Vodafone Group explains: "The ability to be flexible and agile as we continue to automate our network operations and management could only be achieved through a software-defined infrastructure.

"We have been pleased with the accelerated time-to-market and associated economic benefits of our transition to NFV (network functions virtualisation) and, increasingly, a telco cloud infrastructure. We've teamed up with VMware based not only on its technology leadership and innovation, but the ability to get operational deployments up and running within our requirements."
A rival cloud
The move follows on the heels of a similar announcement from Three, which is in the process of trialling a cloud-based core network crafted by Nokia.
As for Vodafone, this is just one part of its 5G preparations. The network has also recently tested 5G on actual 5G smartphones and has even launched a public 5G trial at Manchester Airport.
The wait for a proper commercial 5G network from Vodafone might almost be over too, as it's expected to land this year. Already we're seeing a number of 5G phones getting announced, so 2019 really looks set to be the year of 5G.